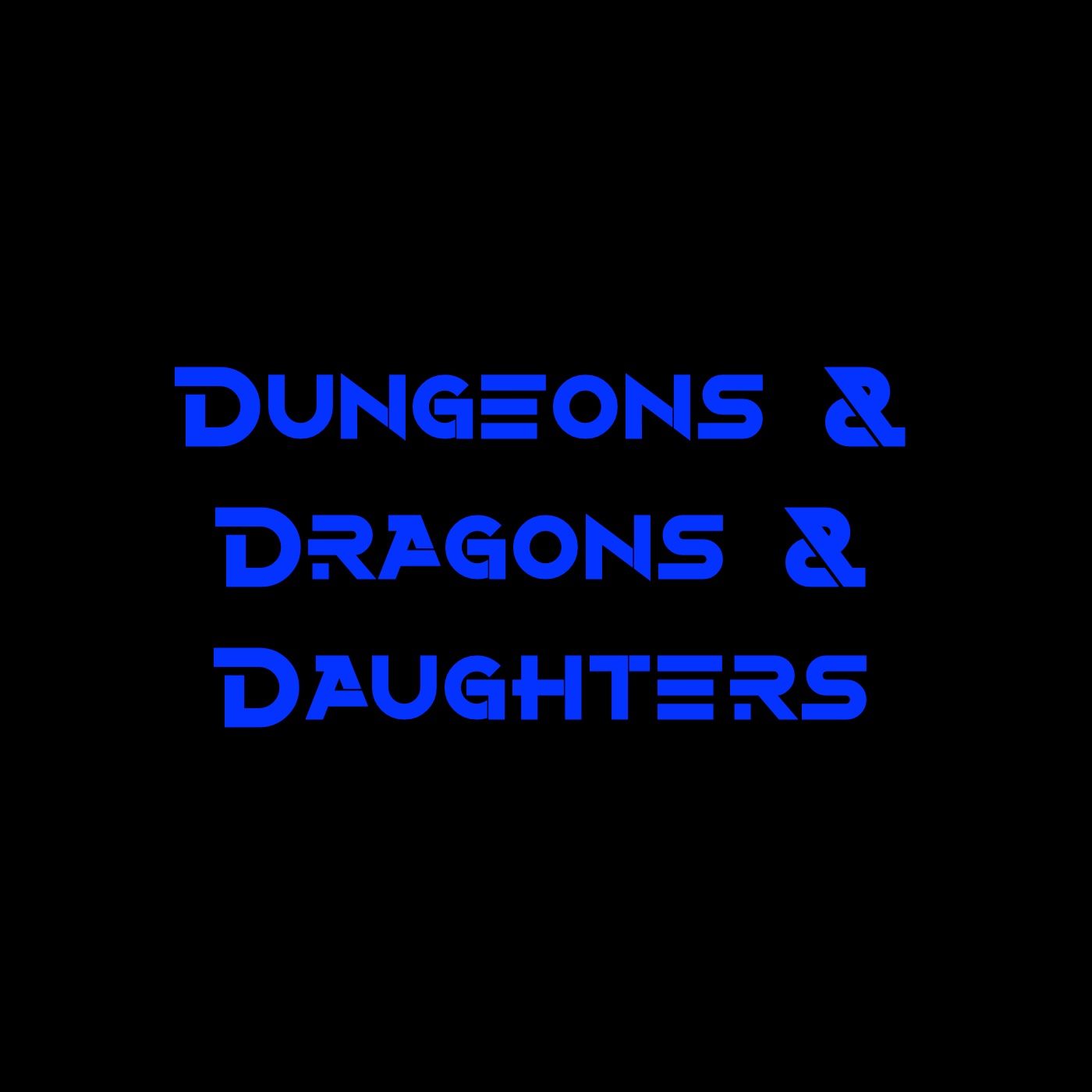 A 5th edition D&D actual play podcast of a dad playing Dungeons & Dragons with his daughters for the last six year. The podcast started when the girls were eight-years-old, and now that they are teenagers, we have started on our second campaign. Dungeons & Dragons & Daughters is a proud member of the Block Party Podcast Network.
Episodes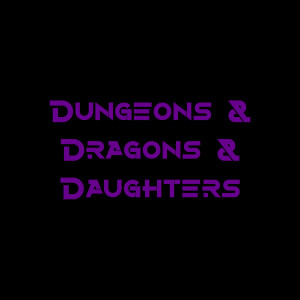 Thursday Jun 07, 2018
Thursday Jun 07, 2018
Samantha takes over Dungeon Mastering duties in this first of two special episodes in support of Women in Table Top Gaming Month!
Find out more at www.womenintabletopgaming.com