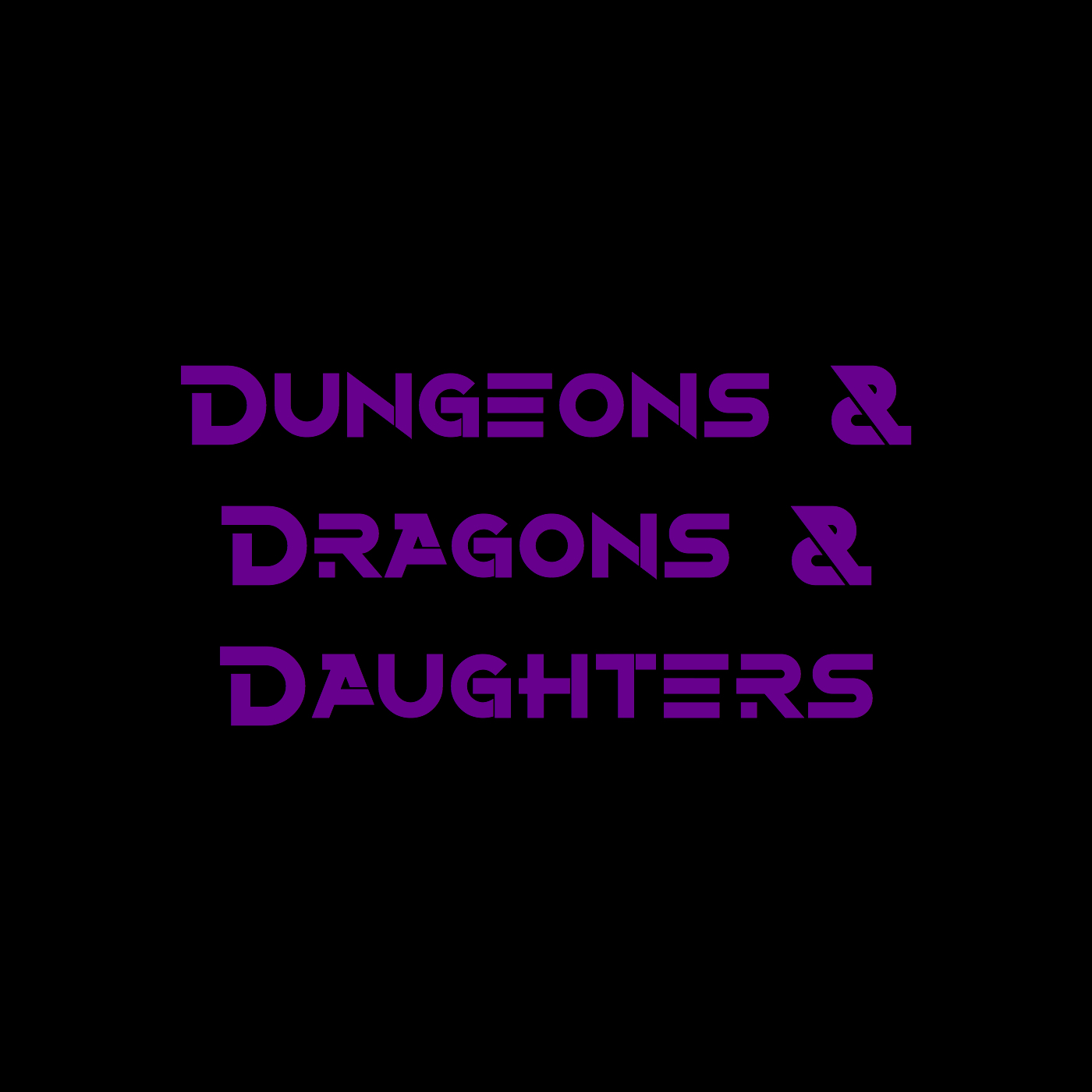 A podcast of a dad introducing Dungeons & Dragons to his eight-year-old twin daughters, because more kids should play Dungeons & Dragons. And surprisingly it's difficult to find a D&D real play podcast appropriate for all ages. Dungeons & Dragons & Daughters is a proud member of the Block Party Podcast Network.
Episodes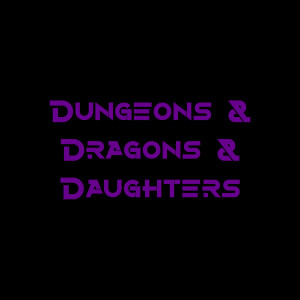 Friday Feb 08, 2019
Friday Feb 08, 2019
This is a special cross over event episode that was recorded on December 30th, 2018. This event was a live twitch stream Dungeons & Dragons 5th edition game with daughters from many different podcasts, and this is the captured and edited audio.
Playing in this D&D game we had:
Lucia from All Ages RPG
Kendall from Allison Underland
Sam & Birdie from Dungeons & Dragons & Daughters
Robin from Tavern Tales Junior and
Amara as the Dungeon Master from A Quest for Magic and Steele
We hope you enjoy it as we all had a blast putting this together!