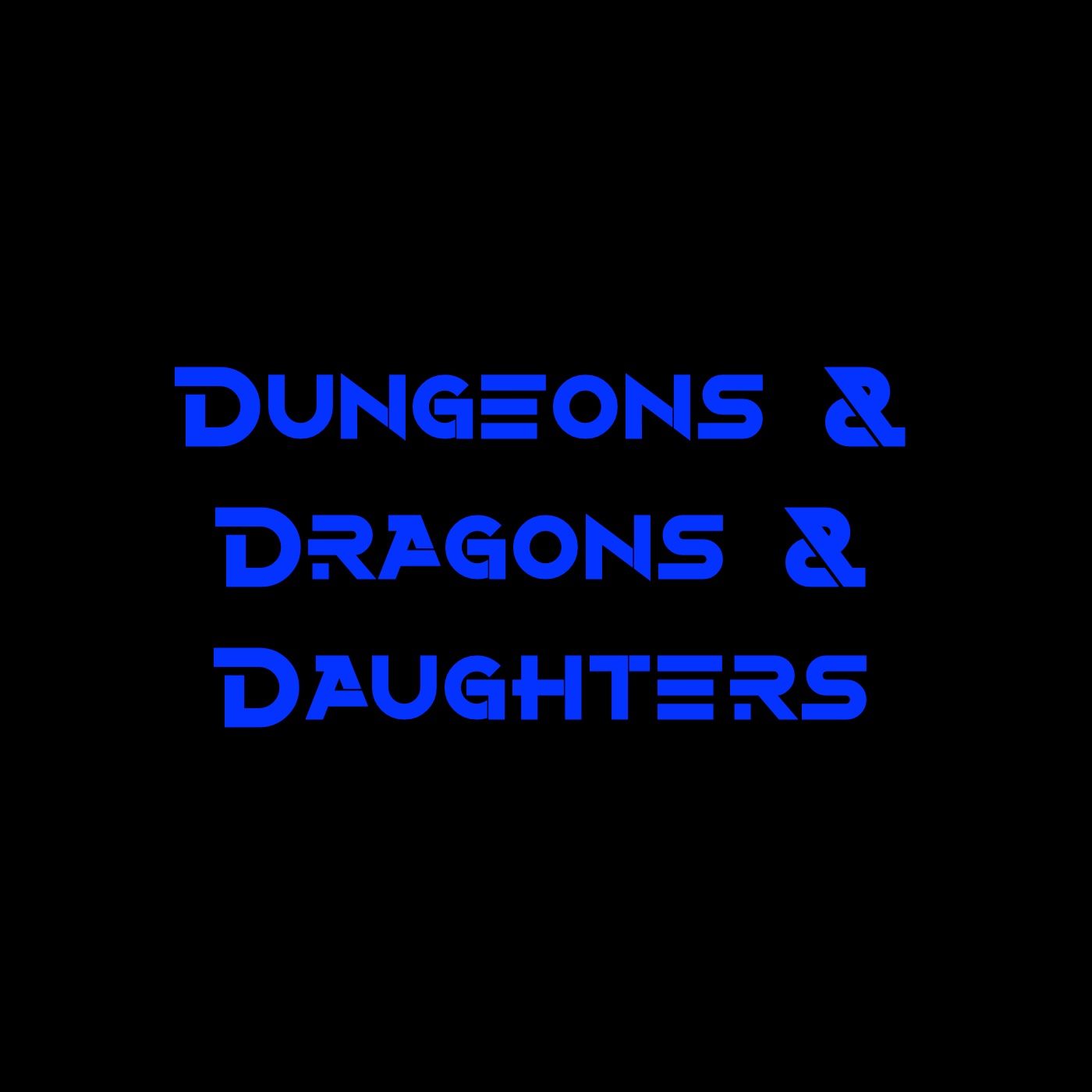 A 5th edition D&D actual play podcast of a dad playing Dungeons & Dragons with his daughters for the last six year. The podcast started when the girls were eight-years-old, and now that they are teenagers, we have started on our second campaign. Dungeons & Dragons & Daughters is a proud member of the Block Party Podcast Network.
Episodes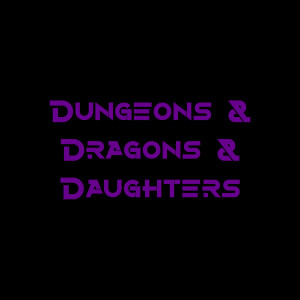 Thursday Oct 19, 2017
Thursday Oct 19, 2017
The group heads out with the supply wagon from Olympus.  The first few days go smooth until someone is attacked by a wild animal.  Betha suggests they make camp at an abandoned mansion not far from their location for extra safety.  The Olympus supply wagons use the old keep often on their trips back and forth.  The mansion is unoccupied, but something is definitely not right, especially with Meme's werewolf curse looming over the gang.