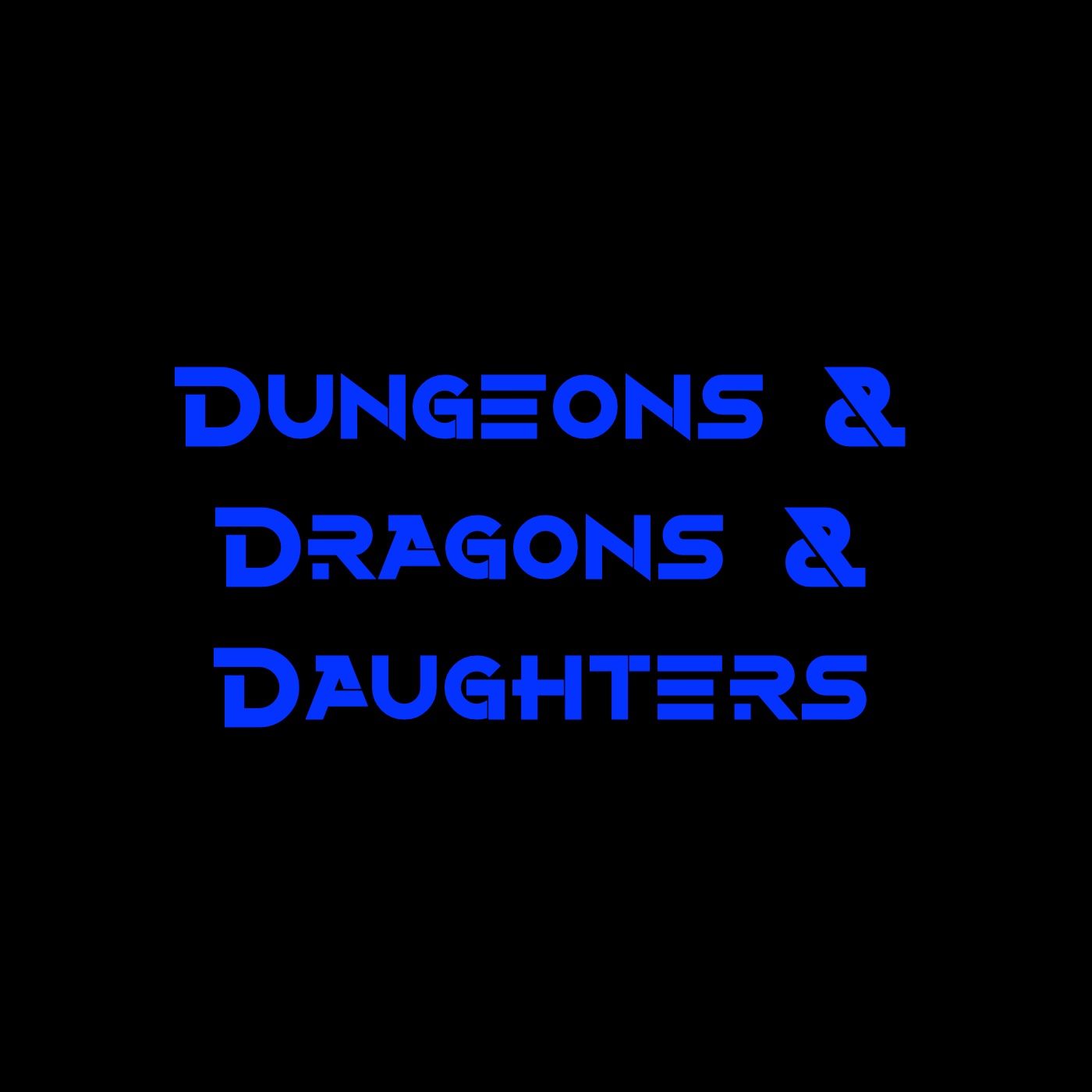 A 5th edition D&D actual play podcast of a dad playing Dungeons & Dragons with his daughters for the last six year. The podcast started when the girls were eight-years-old, and now that they are teenagers, we have started on our second campaign. Dungeons & Dragons & Daughters is a proud member of the Block Party Podcast Network.
Episodes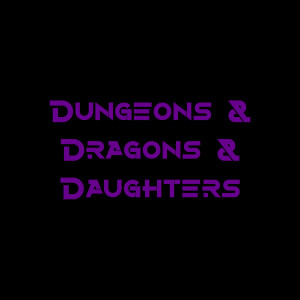 Wednesday Sep 27, 2017
Wednesday Sep 27, 2017
The gang goes down to the brig to see this "Rusty" back from the dead.  He looks like the dwarf Rusty and knows a lot about Rusty.  While questioning the dwarf, a stranger attempts to steal Dave's Rod of Dragon fear.  Meme, Gallexsy, and Dave are certain that Rusty is not Rusty but have no proof.  Doc reveals that she found out what happened to the group's friend Jed back home, but the news only raises more questions.