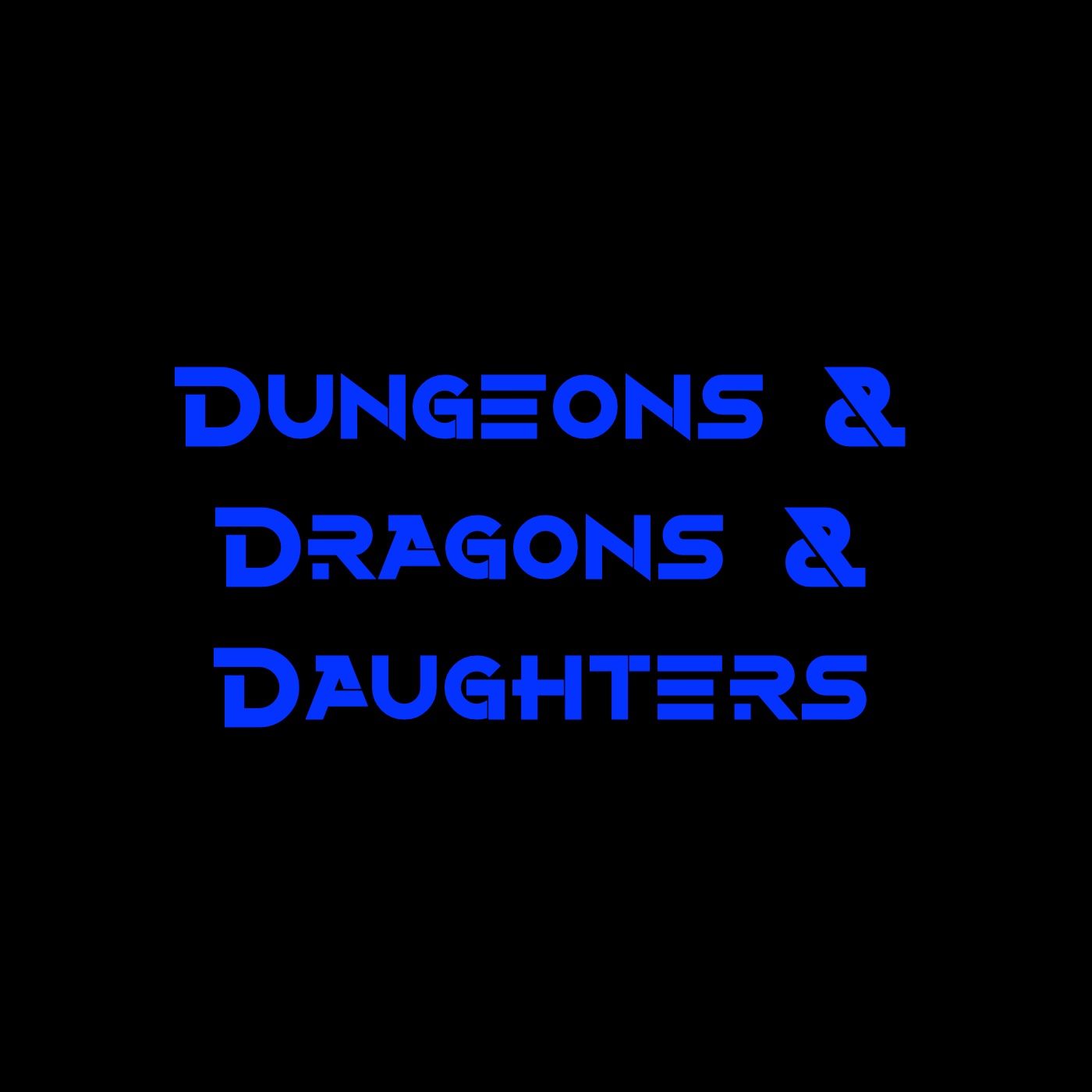 A 5th edition D&D actual play podcast of a dad playing Dungeons & Dragons with his daughters for the last six year. The podcast started when the girls were eight-years-old, and now that they are teenagers, we have started on our second campaign. Dungeons & Dragons & Daughters is a proud member of the Block Party Podcast Network.
Episodes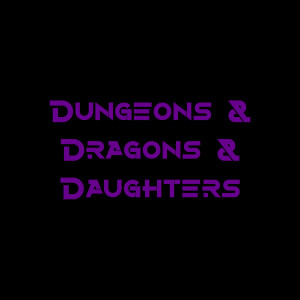 Thursday Sep 14, 2017
Thursday Sep 14, 2017
Journeying back to the ancient ruins, Meme, Gallexsy, and Dave explore the area hoping to find something that will reactivate the platform that transported them thousands of miles away from their homes and friends.  They encounter monsters, traps, treasure, and more in the ruins as they try to find a way back to Westmin.  The fate of their friend Jed is still uncertain, and they find out about the return of a very unexpected Musketeer after they foolishly try out the Muskelators for the first time.