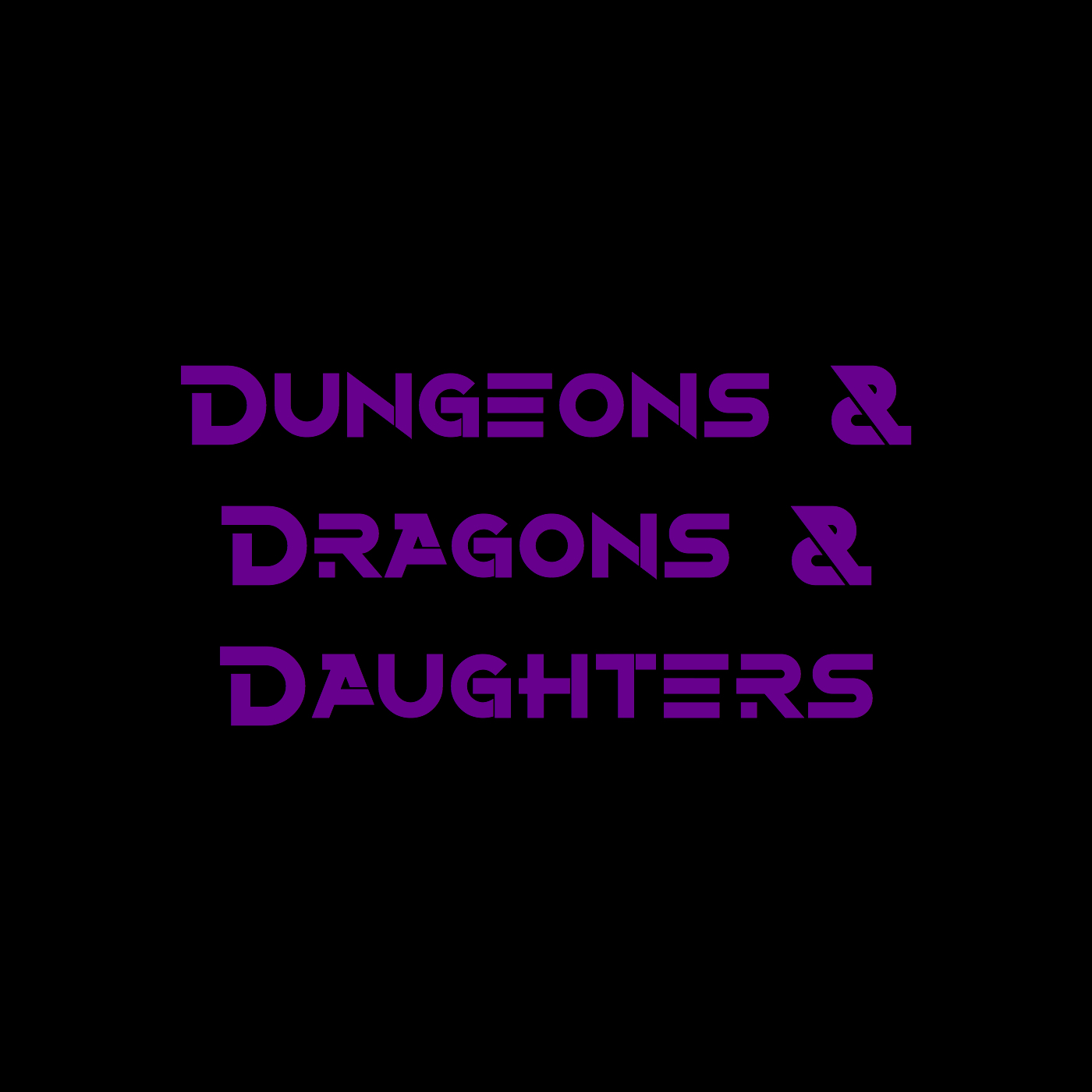 A podcast of a dad introducing Dungeons & Dragons to his eight-year-old twin daughters, because more kids should play Dungeons & Dragons. And surprisingly it's difficult to find a D&D real play podcast appropriate for all ages. Dungeons & Dragons & Daughters is a proud member of the Block Party Podcast Network.
Episodes
Tuesday Oct 25, 2022
Tuesday Oct 25, 2022
The couple of days that the three musketeers promised to the scientists are almost up.  Before the group can be let go, Meme, Gallexy, and Fat Deb try to find some answers, and take closer look at the experiment that Dr. Christopherson is working on.