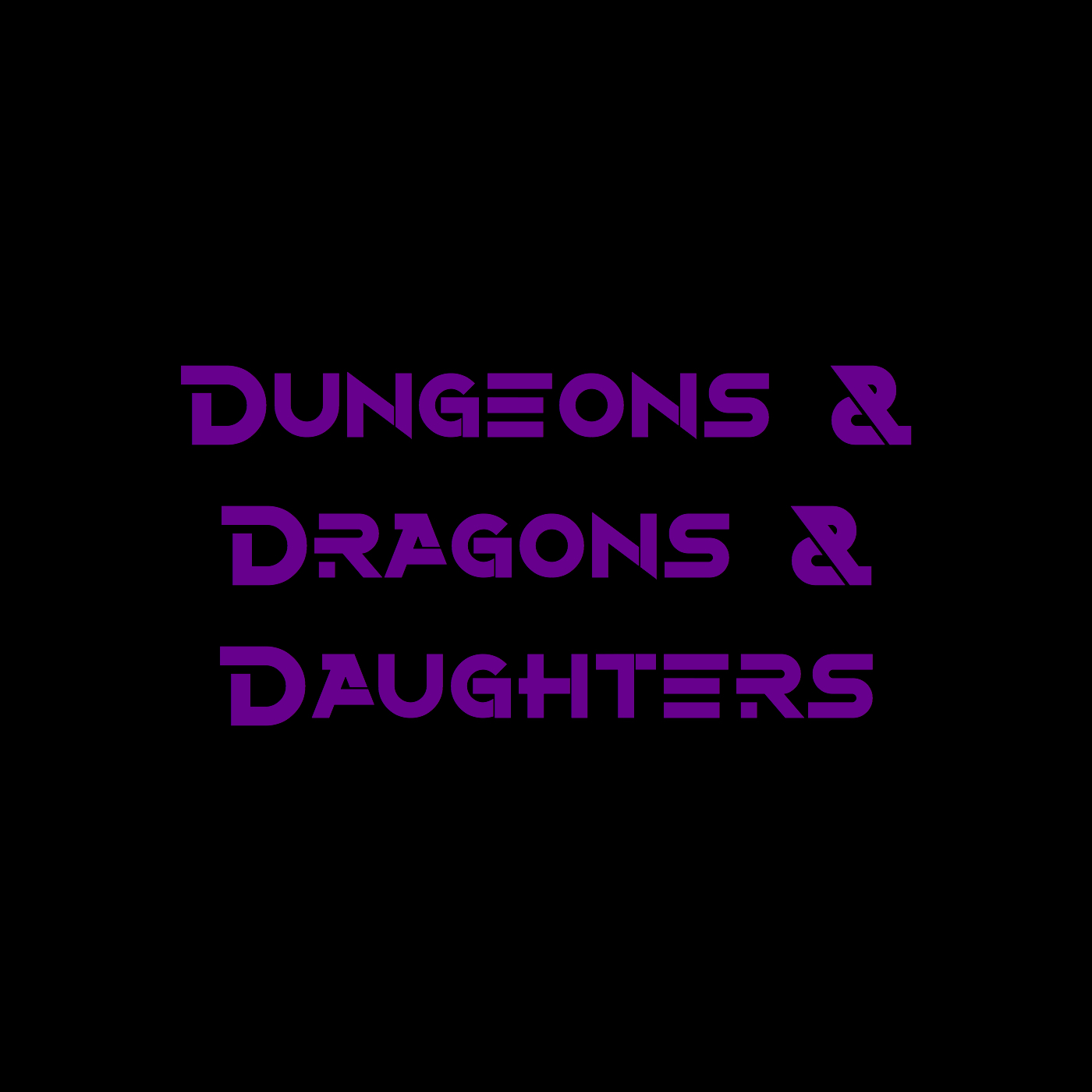 A podcast of a dad introducing Dungeons & Dragons to his eight-year-old twin daughters, because more kids should play Dungeons & Dragons. And surprisingly it's difficult to find a D&D real play podcast appropriate for all ages. Dungeons & Dragons & Daughters is a proud member of the Block Party Podcast Network.
Episodes
Tuesday Jul 26, 2022
Tuesday Jul 26, 2022
Trapped in a strange world, Fat Deb, Meme, and Gallexy (and Mr. Bokbok) try to figure out how to get home after getting arrested by the police.  Everyone seems to be really interested in where the gang came from, and a couple of scientists think that the musketeers can help them with some interdimensional scientific research.