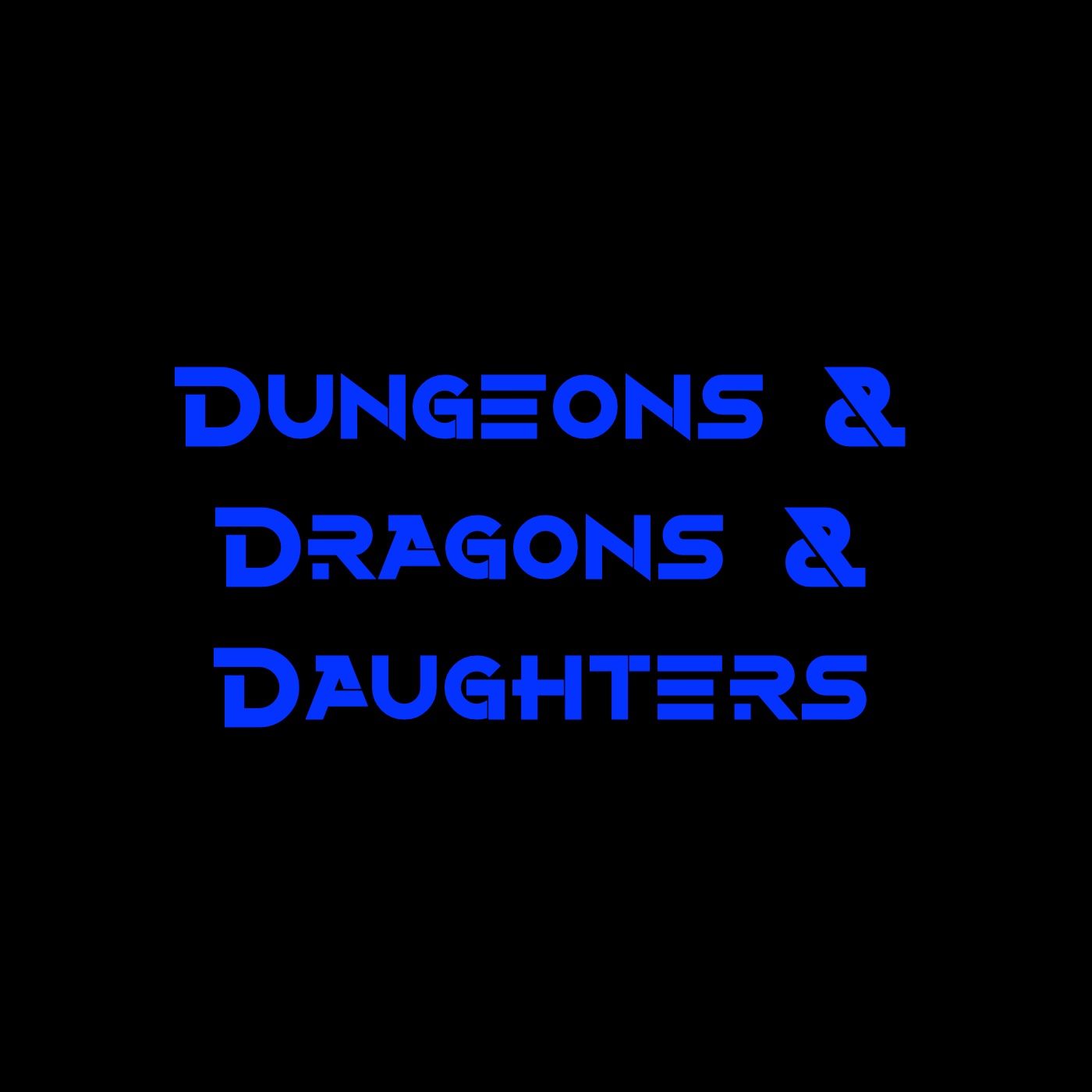 A 5th edition D&D actual play podcast of a dad playing Dungeons & Dragons with his daughters for the last six year. The podcast started when the girls were eight-years-old, and now that they are teenagers, we have started on our second campaign. Dungeons & Dragons & Daughters is a proud member of the Block Party Podcast Network.
Episodes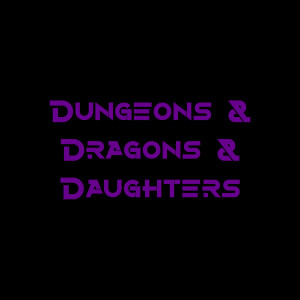 Wednesday Apr 13, 2022
Wednesday Apr 13, 2022
Christopherson shows the girls what the world would be like without him in it.  And it's not at all what they had expected.  Although, if the three musketeers are in it, it has the usual hi jinx, arguing, and whiskey drinking that you would normally expect.