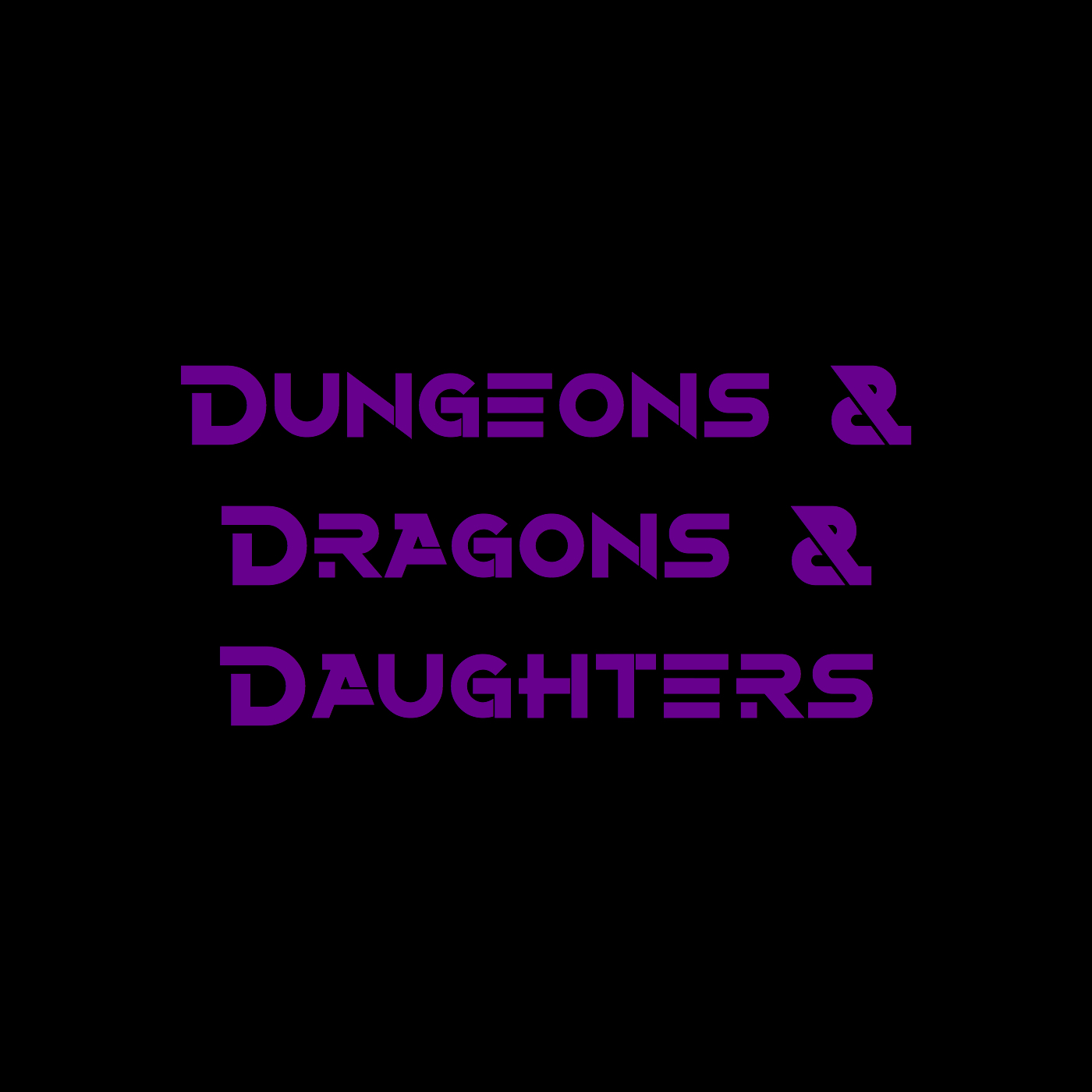 A podcast of a dad introducing Dungeons & Dragons to his eight-year-old twin daughters, because more kids should play Dungeons & Dragons. And surprisingly it's difficult to find a D&D real play podcast appropriate for all ages. Dungeons & Dragons & Daughters is a proud member of the Block Party Podcast Network.
Episodes
Tuesday Jun 22, 2021
Tuesday Jun 22, 2021
The group finally runs into Jed and Guy.  Now they have to decide who will stay and who will go as they don't have enough time to rescue the orphans of Atlantis, rescue Blondie and Betha's souls, and keep everyone together.  Also, Fat Deb finds a love interest.