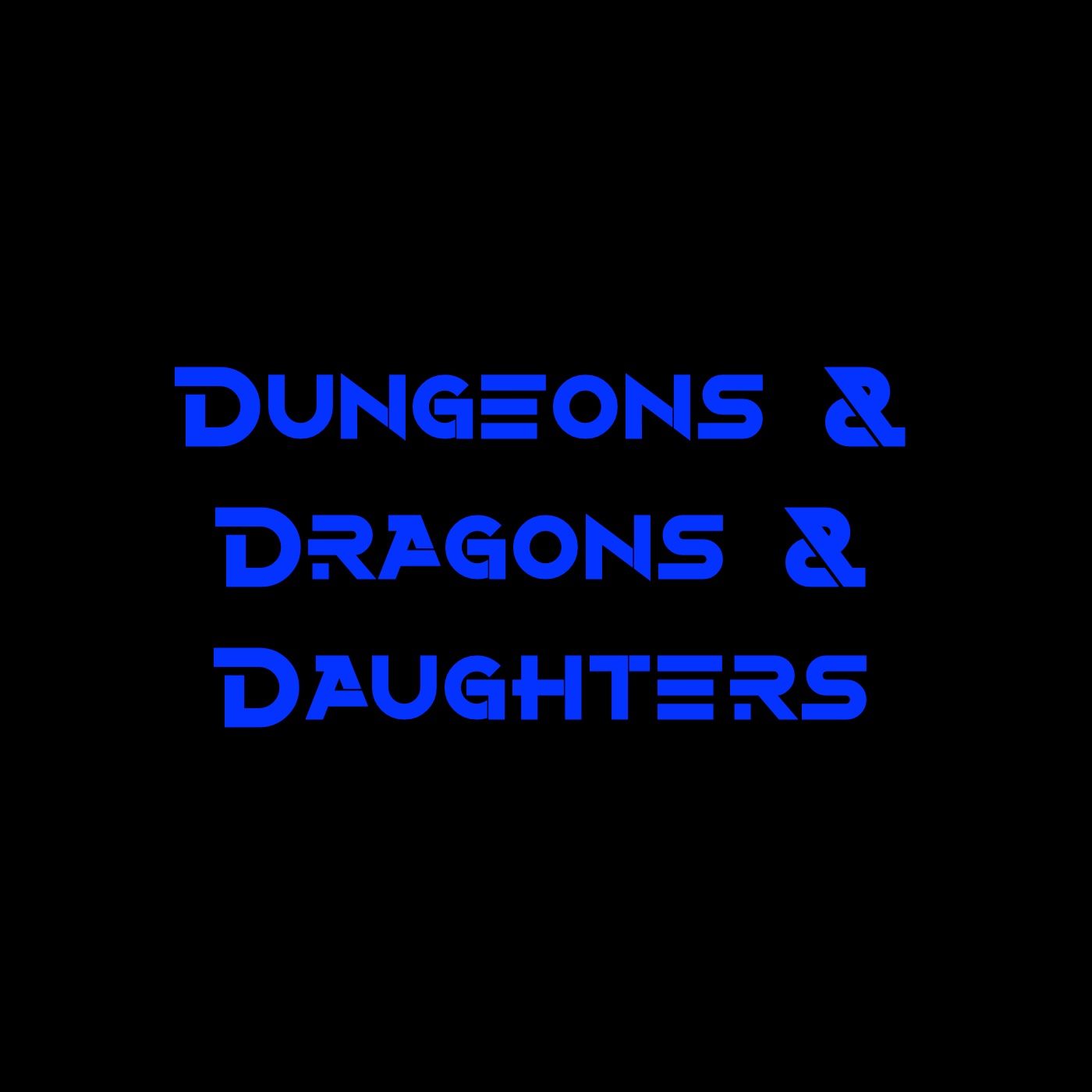 A 5th edition D&D actual play podcast of a dad playing Dungeons & Dragons with his daughters for the last six year. The podcast started when the girls were eight-years-old, and now that they are teenagers, we have started on our second campaign. Dungeons & Dragons & Daughters is a proud member of the Block Party Podcast Network.
Episodes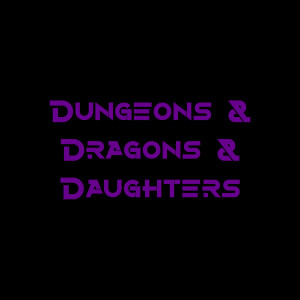 Tuesday Apr 27, 2021
Tuesday Apr 27, 2021
After helping the children below the city of Atlantis, the three musketeers go deeper and find the jail cells that were holding Jed and Guy.  While down in the depths, Meme runs into an unexpected ally from the past, but the ally isn't the same as before.  Time is running is out as the island's nuclear core is overheating and will explode unless our heroes can figure out a way to stop it.