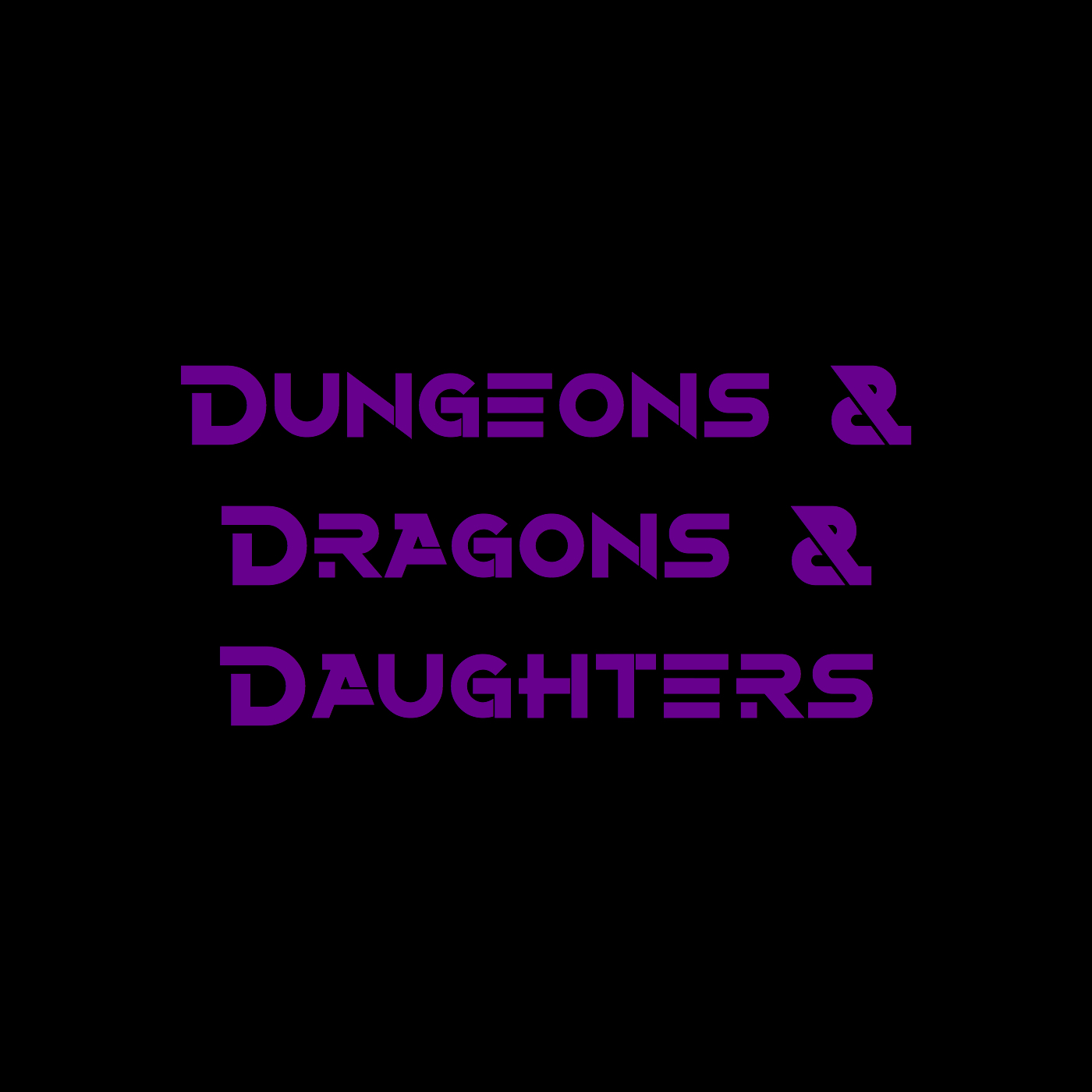 A podcast of a dad introducing Dungeons & Dragons to his eight-year-old twin daughters, because more kids should play Dungeons & Dragons. And surprisingly it's difficult to find a D&D real play podcast appropriate for all ages. Dungeons & Dragons & Daughters is a proud member of the Block Party Podcast Network.
Episodes
Wednesday Sep 30, 2020
Wednesday Sep 30, 2020
The group makes a plan!  Then they decide against it, and then they go with the original plan!  Fat Deb, Meme, and Gallexsy decide on a course that will change the fate of Kyleland forever!  With Ian, the Atlantean soldier, Boom, and Mr. Bokbok, the three musketeers head off in the direction that they all think is probably the right plan… maybe.