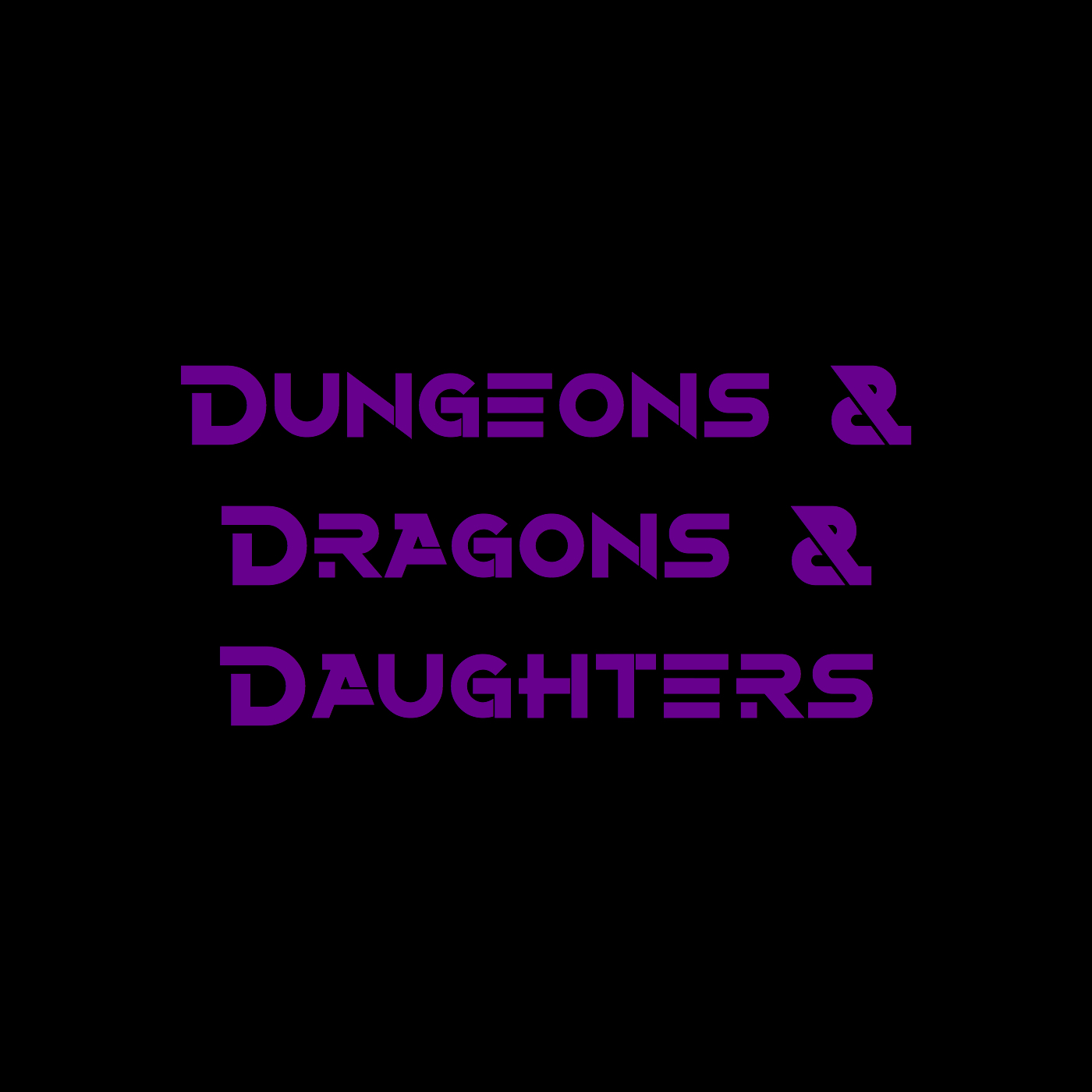 A podcast of a dad introducing Dungeons & Dragons to his eight-year-old twin daughters, because more kids should play Dungeons & Dragons. And surprisingly it's difficult to find a D&D real play podcast appropriate for all ages. Dungeons & Dragons & Daughters is a proud member of the Block Party Podcast Network.
Episodes
Wednesday May 13, 2020
Wednesday May 13, 2020
The Three Musketeers get shown to their rooms in Kyleland, and they find out a few more things about this strange place from the Goliath named Felicia, who is the head of "Service" in Kyleland. They do a little exploring trying to find Mr. Bokbok, Boom, and Ian. Apparently there's something important about Ian being from Atlantis. The group also meets a tortle named Ubo, who is the head of "Defense" and seems to be a key person to know if the group plans to escape from Kyleland.