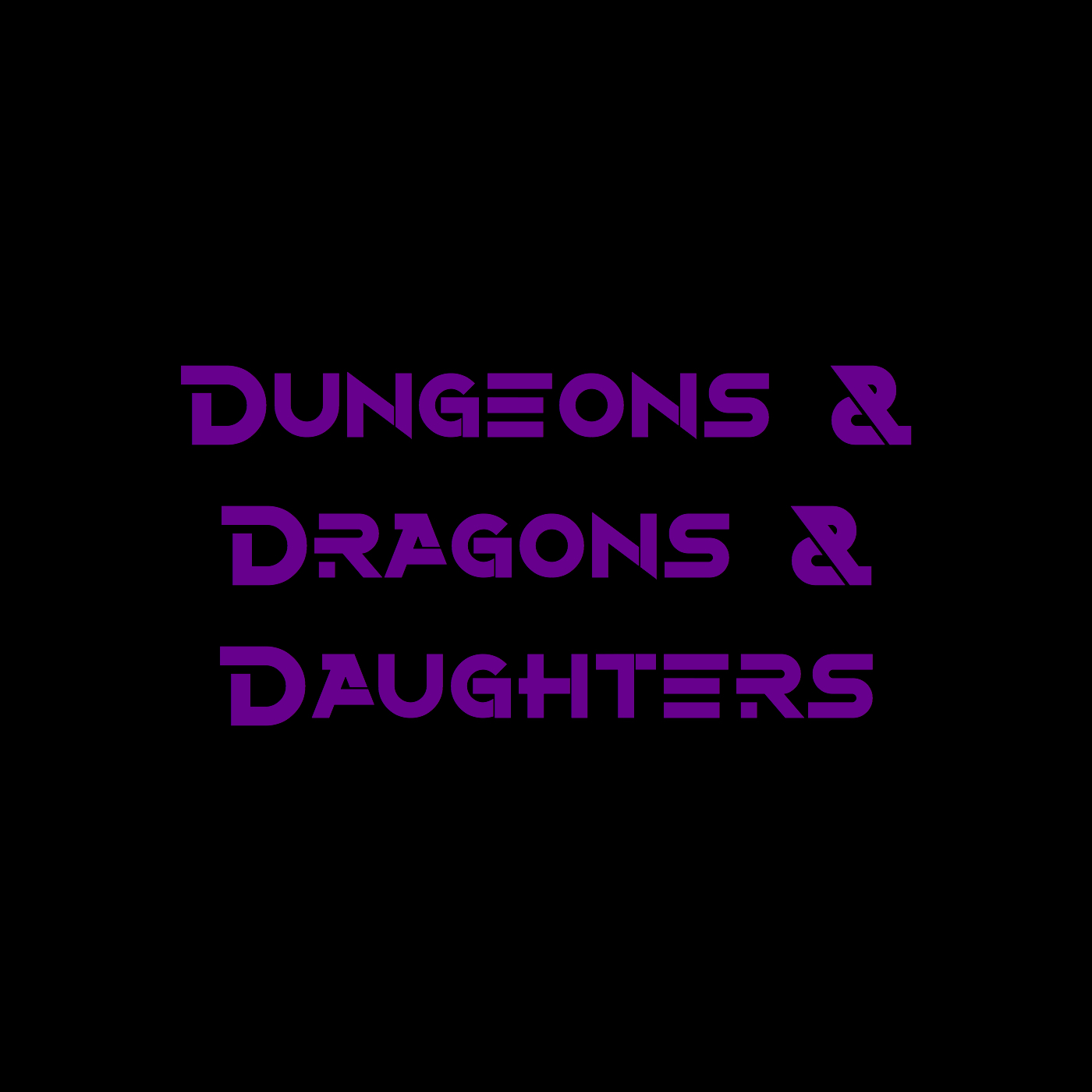 A podcast of a dad introducing Dungeons & Dragons to his eight-year-old twin daughters, because more kids should play Dungeons & Dragons. And surprisingly it's difficult to find a D&D real play podcast appropriate for all ages. Dungeons & Dragons & Daughters is a proud member of the Block Party Podcast Network.
Episodes
Tuesday Apr 28, 2020
Tuesday Apr 28, 2020
The Three Musketeers wake up in a strange fighting arena, surrounded by screaming watchers.  They meet a number of very strange characters, but none stranger than Kyle, the eccentric leader of this odd place called Kyleland.  The group doesn't have much time to contemplate these turn of events as Kyle informs them that one of the musketeers must fight a Morkoth to the death while the others watch and can't interfere.