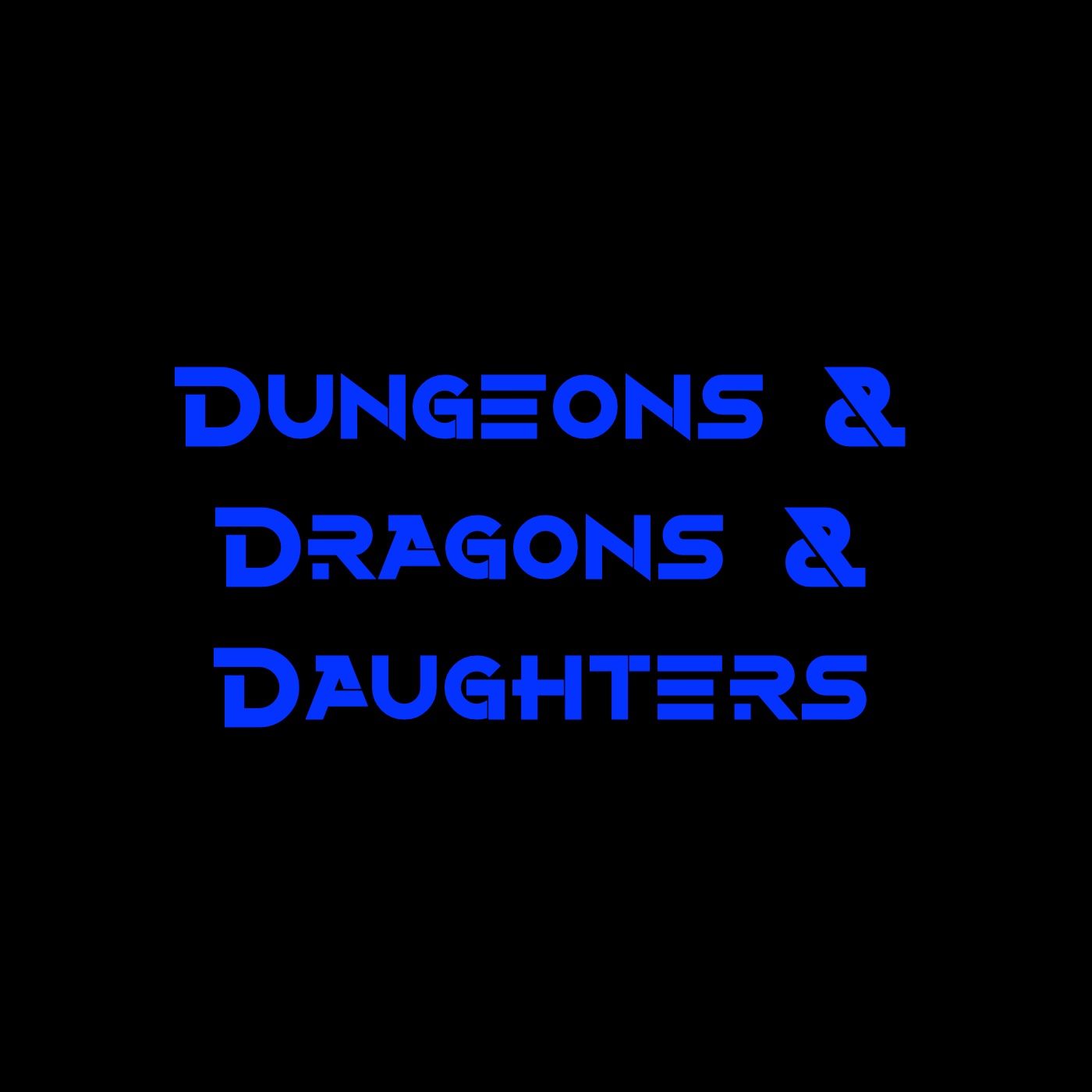 A 5th edition D&D actual play podcast of a dad playing Dungeons & Dragons with his daughters for the last six year. The podcast started when the girls were eight-years-old, and now that they are teenagers, we have started on our second campaign. Dungeons & Dragons & Daughters is a proud member of the Block Party Podcast Network.
Episodes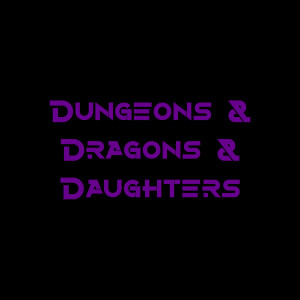 Tuesday Feb 04, 2020
Tuesday Feb 04, 2020
Doc approaches the Three Musketeers with a special mission, she needs them to go to Atlantis while the refugees of Miam are getting transported. The group has to make some hard choices on who to leave behind as only a small boat captained by an enthusiastic sailor named Azaki is available to make the trip. Once at sea, the group is immediately exposed to its many dangers: sea sickness, pirates, and monsters!