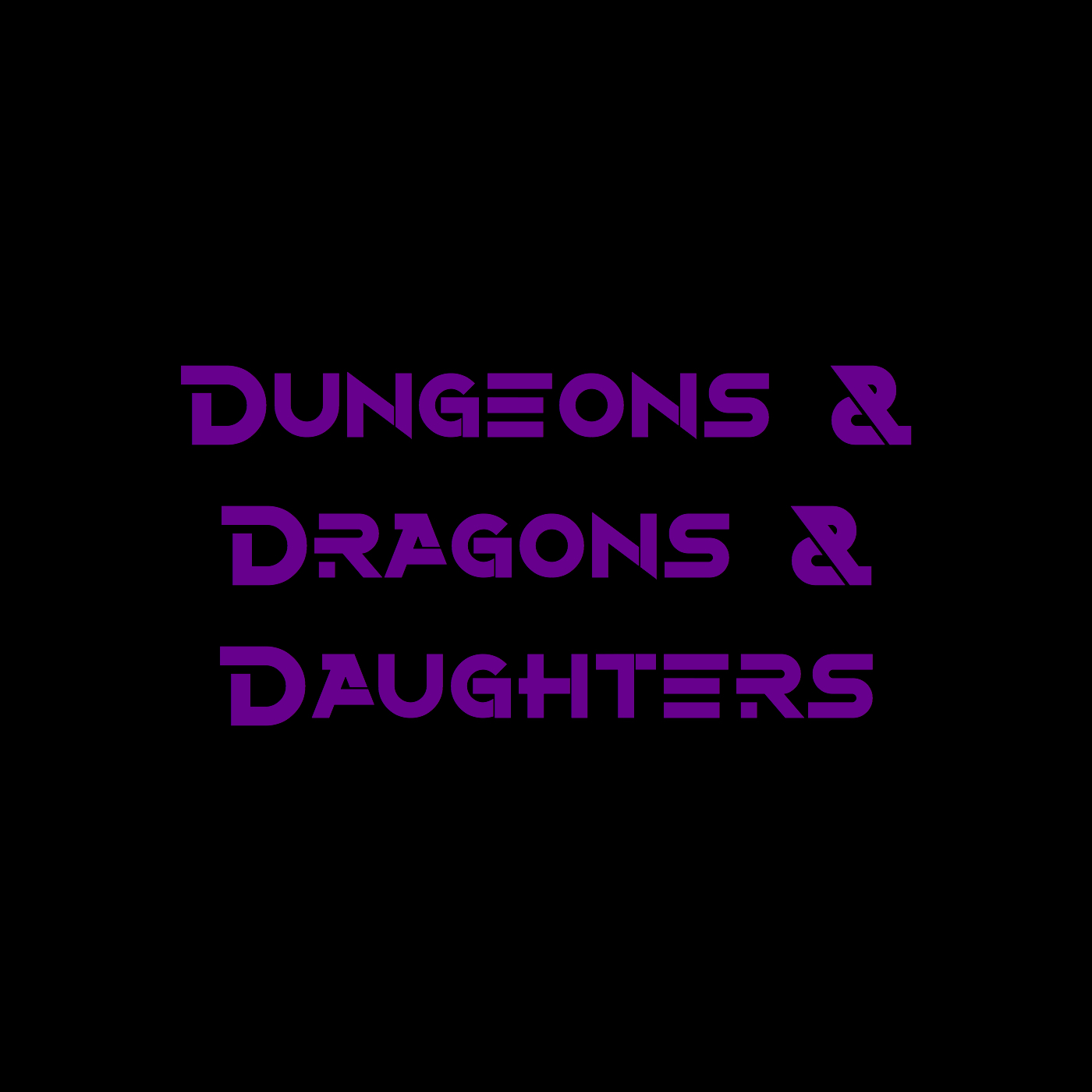 A podcast of a dad introducing Dungeons & Dragons to his eight-year-old twin daughters, because more kids should play Dungeons & Dragons. And surprisingly it's difficult to find a D&D real play podcast appropriate for all ages. Dungeons & Dragons & Daughters is a proud member of the Block Party Podcast Network.
Episodes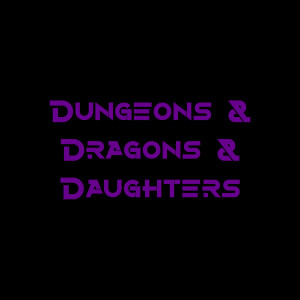 Tuesday Jun 25, 2019
Tuesday Jun 25, 2019
It's a race against time! Meme and Gallexsy travel back and forth across the continent in search of some powerful magic! After taking the Atlantean jet, and borrowing a large sum of money from the Musketeers, the gang ends up in Miam, the capital city of the southern kingdom.