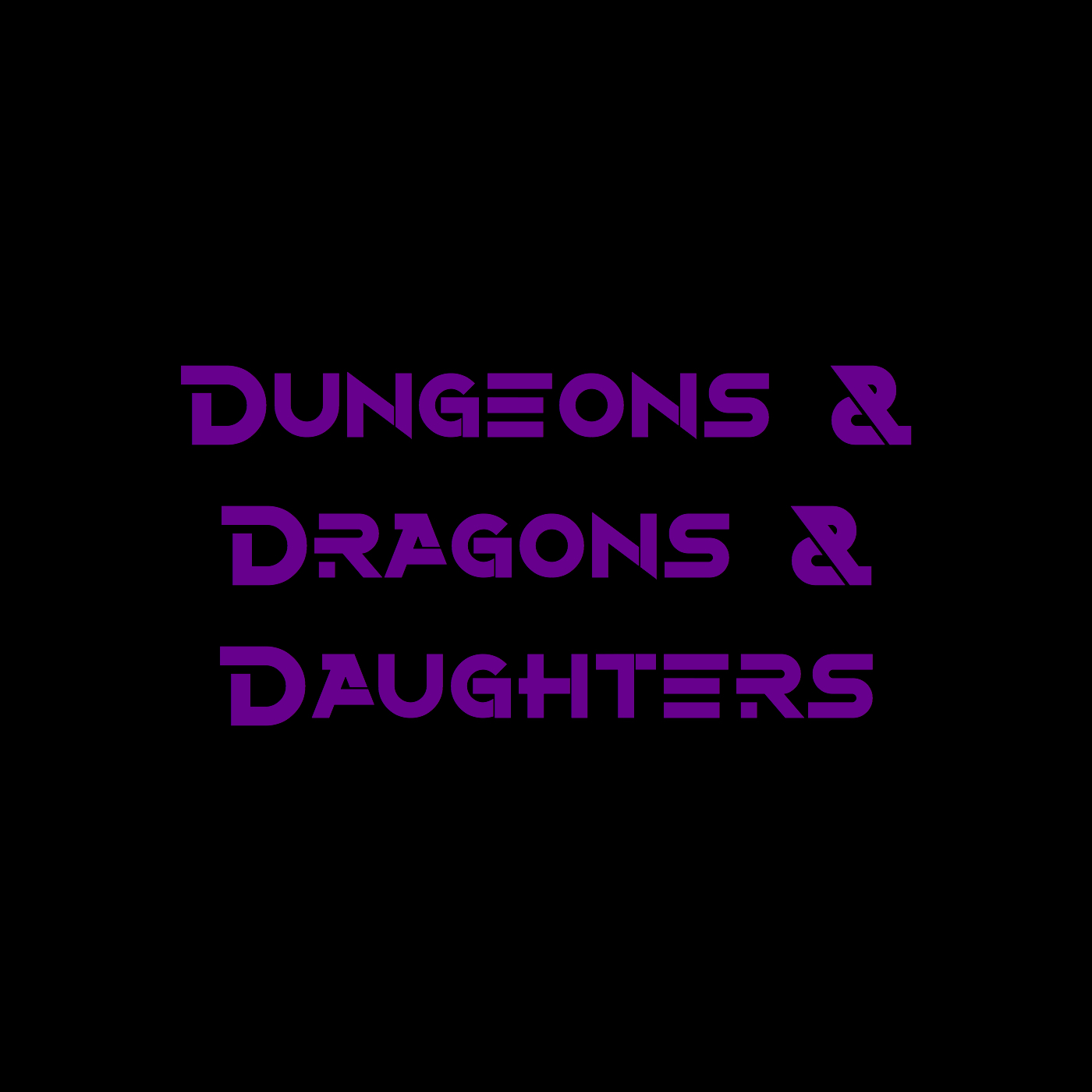 A podcast of a dad introducing Dungeons & Dragons to his eight-year-old twin daughters, because more kids should play Dungeons & Dragons. And surprisingly it's difficult to find a D&D real play podcast appropriate for all ages. Dungeons & Dragons & Daughters is a proud member of the Block Party Podcast Network.
Episodes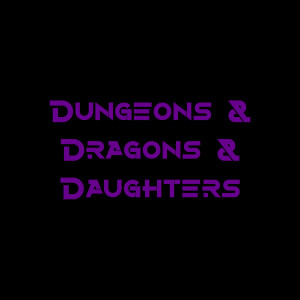 Saturday Jun 15, 2019
Saturday Jun 15, 2019
We pick up right in the middle of the musketeers' next mission! This mission is to destroy a pesky vampire, but fighting a vampire in its lair is harder than the group was expecting. The three musketeers have to deal with traps, beasts, and the charming magical abilities of a vampire!