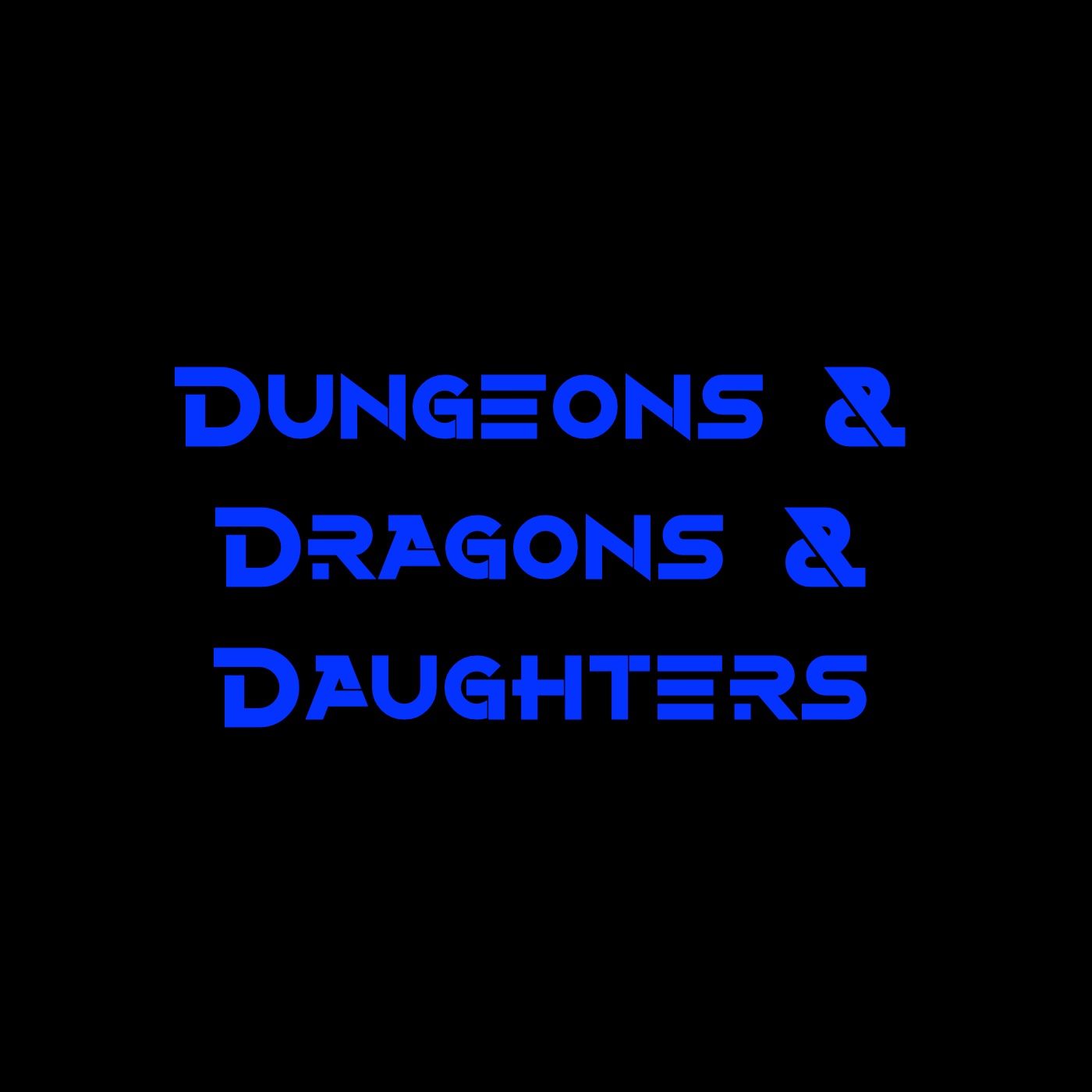 A 5th edition D&D actual play podcast of a dad playing Dungeons & Dragons with his daughters for the last six year. The podcast started when the girls were eight-years-old, and now that they are teenagers, we have started on our second campaign. Dungeons & Dragons & Daughters is a proud member of the Block Party Podcast Network.
Episodes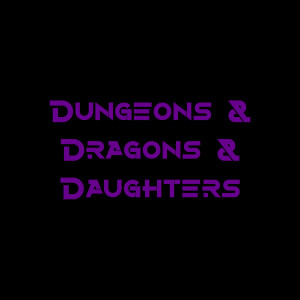 Wednesday May 15, 2019
Wednesday May 15, 2019
With some new faces around the table playing additional musketeers, our heroes charge into the town surround by gnolls to try and retrieve the Atlantean jet that was left behind. Meme has trouble letting go of her bunny tendencies, and Gallexsy has trouble hanging on to her undead corgi, Boom!