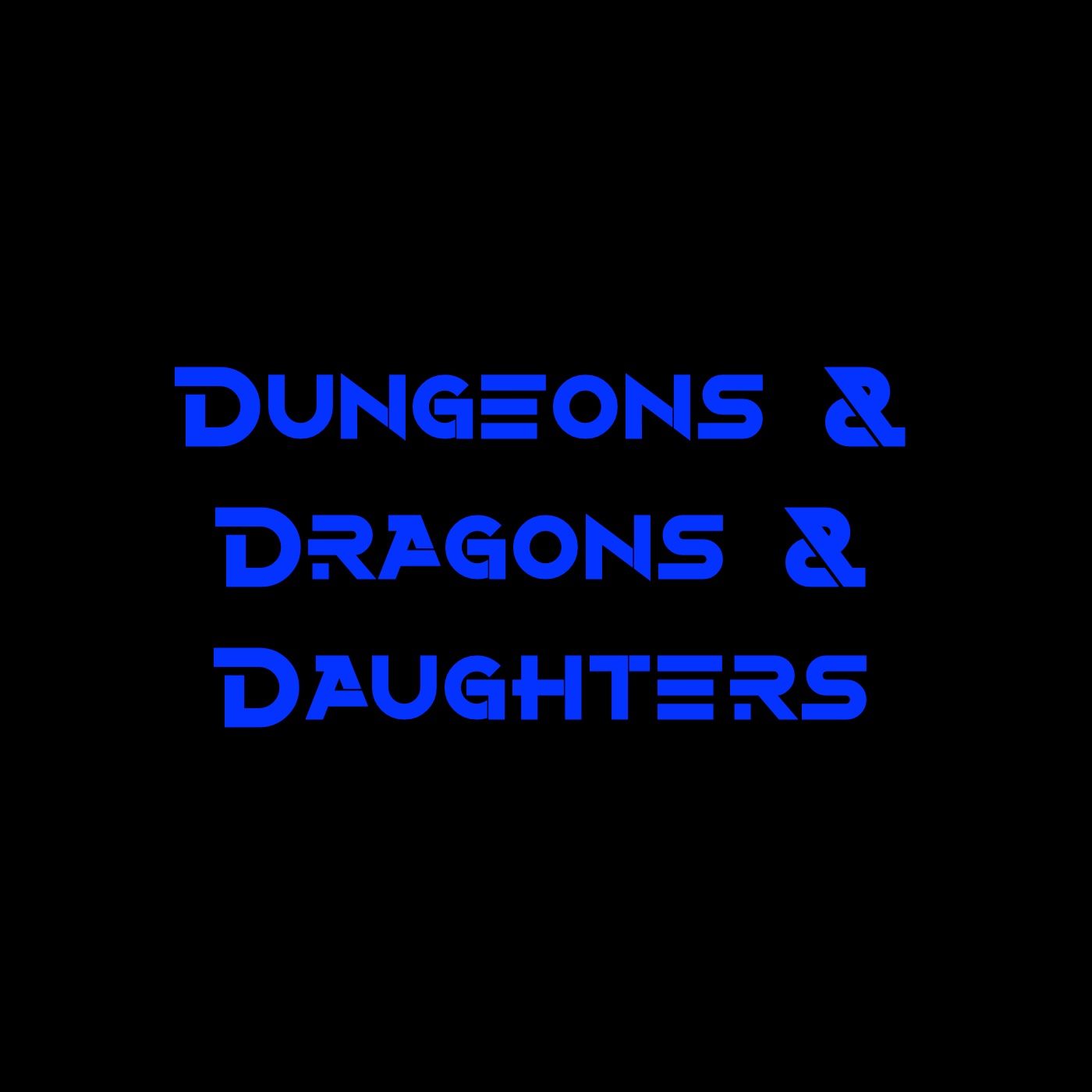 A 5th edition D&D actual play podcast of a dad playing Dungeons & Dragons with his daughters for the last six year. The podcast started when the girls were eight-years-old, and now that they are teenagers, we have started on our second campaign. Dungeons & Dragons & Daughters is a proud member of the Block Party Podcast Network.
Episodes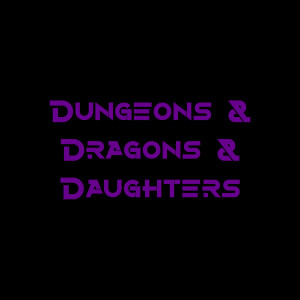 Thursday Feb 14, 2019
Thursday Feb 14, 2019
Journeying down to the heart of the mountain, the group finally gets to Zelane's treasure room. But it's not what they were expecting, and Zelane certainly isn't what they were expecting either! The paradox also hits the group, what happens to them in the future if young Jed dies in the past?