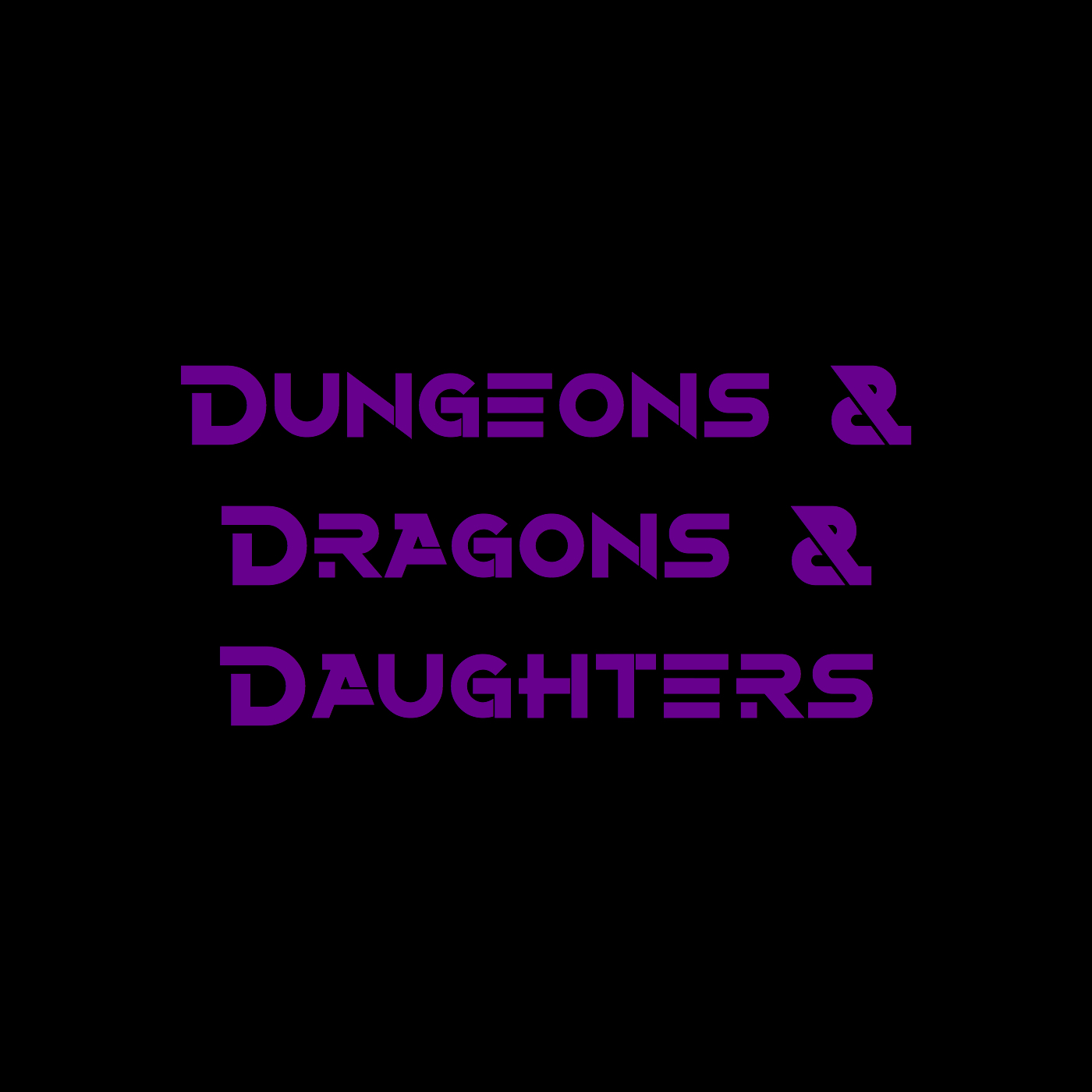 A podcast of a dad introducing Dungeons & Dragons to his eight-year-old twin daughters, because more kids should play Dungeons & Dragons. And surprisingly it's difficult to find a D&D real play podcast appropriate for all ages. Dungeons & Dragons & Daughters is a proud member of the Block Party Podcast Network.
Episodes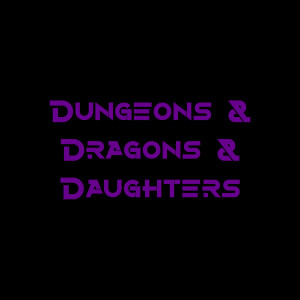 Saturday Jan 19, 2019
Saturday Jan 19, 2019
Big episode 30! The group encounters Hagitha, the right hand woman of Zelane! The group runs a lot in this episode, but reveals a lot more than what was intended about Christopherson! Their paid dragonborn guide, Jink, really turns out to be a bust! So many exclamation points!!!