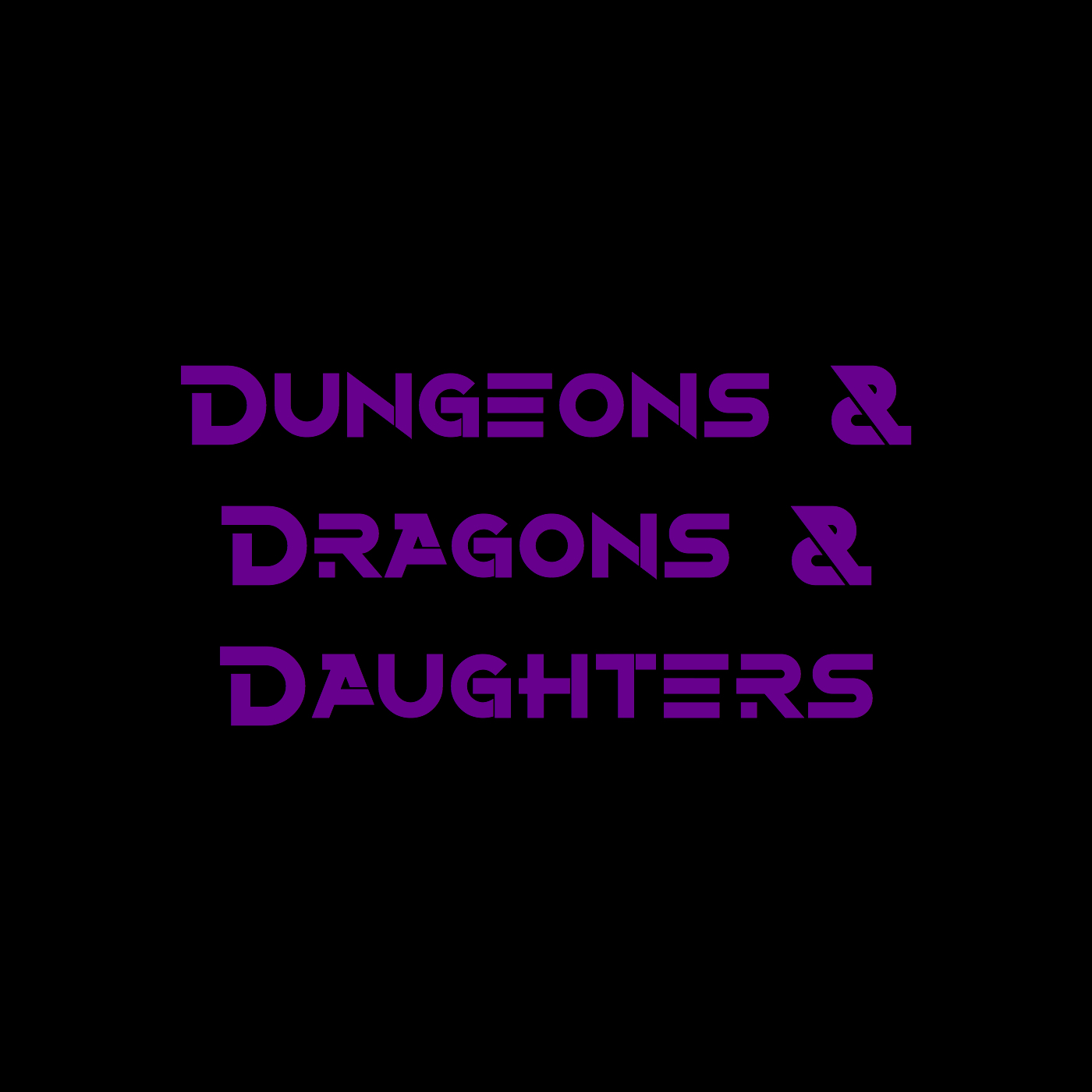 A podcast of a dad introducing Dungeons & Dragons to his eight-year-old twin daughters, because more kids should play Dungeons & Dragons. And surprisingly it's difficult to find a D&D real play podcast appropriate for all ages. Dungeons & Dragons & Daughters is a proud member of the Block Party Podcast Network.
Episodes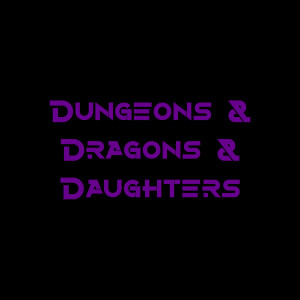 Wednesday Jan 02, 2019
Wednesday Jan 02, 2019
After leaving the tower, the group finds the Dreadnaught guard they had scared away and make a deal.  But can they trust this dragonborn as he shows them the way into the mountain, or is he leading them into a trap?