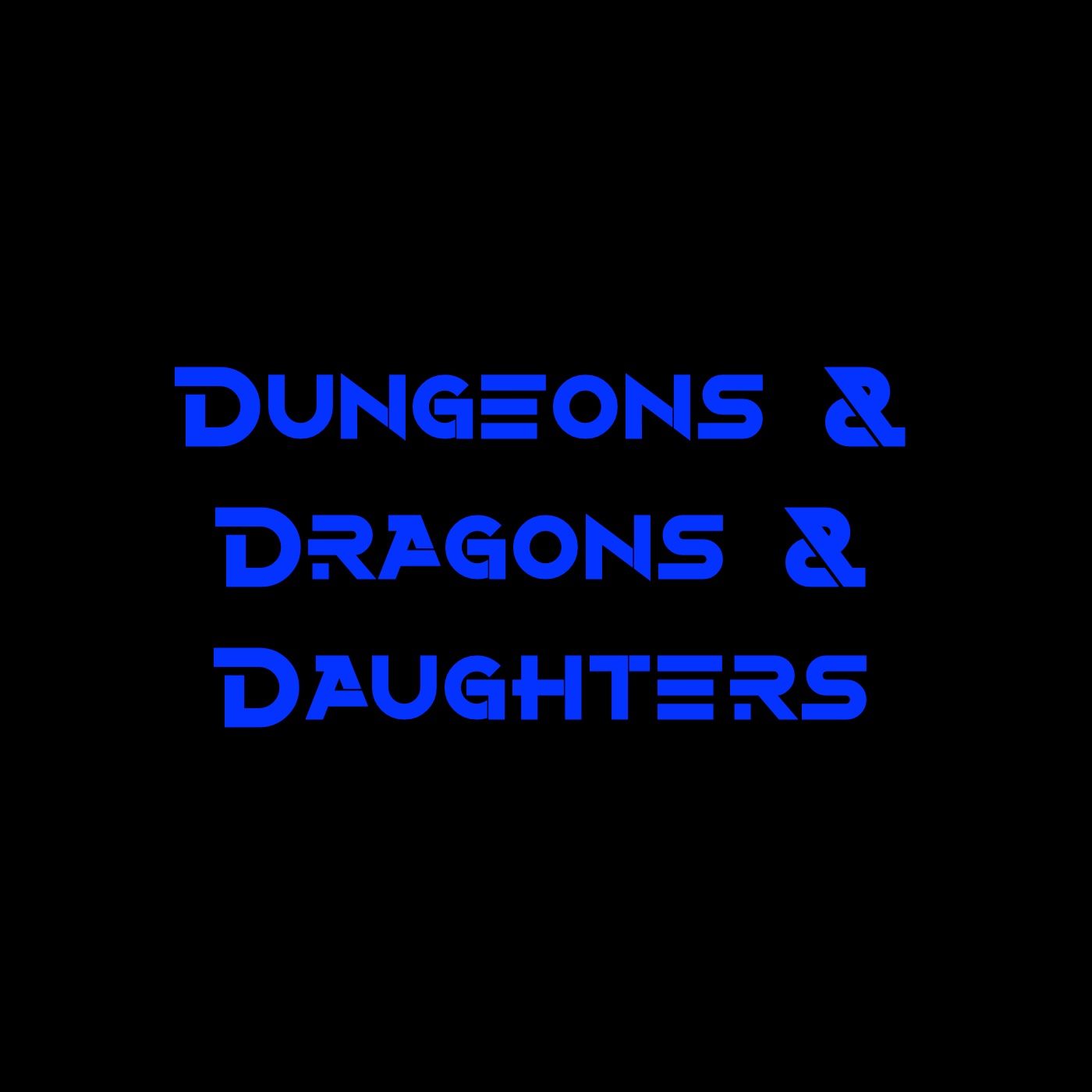 A 5th edition D&D actual play podcast of a dad playing Dungeons & Dragons with his daughters for the last six year. The podcast started when the girls were eight-years-old, and now that they are teenagers, we have started on our second campaign. Dungeons & Dragons & Daughters is a proud member of the Block Party Podcast Network.
Episodes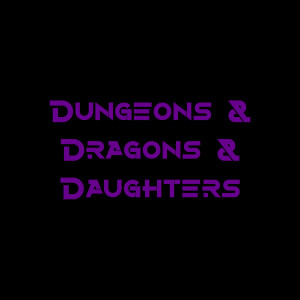 Wednesday Jan 02, 2019
Wednesday Jan 02, 2019
After leaving the tower, the group finds the Dreadnaught guard they had scared away and make a deal.  But can they trust this dragonborn as he shows them the way into the mountain, or is he leading them into a trap?