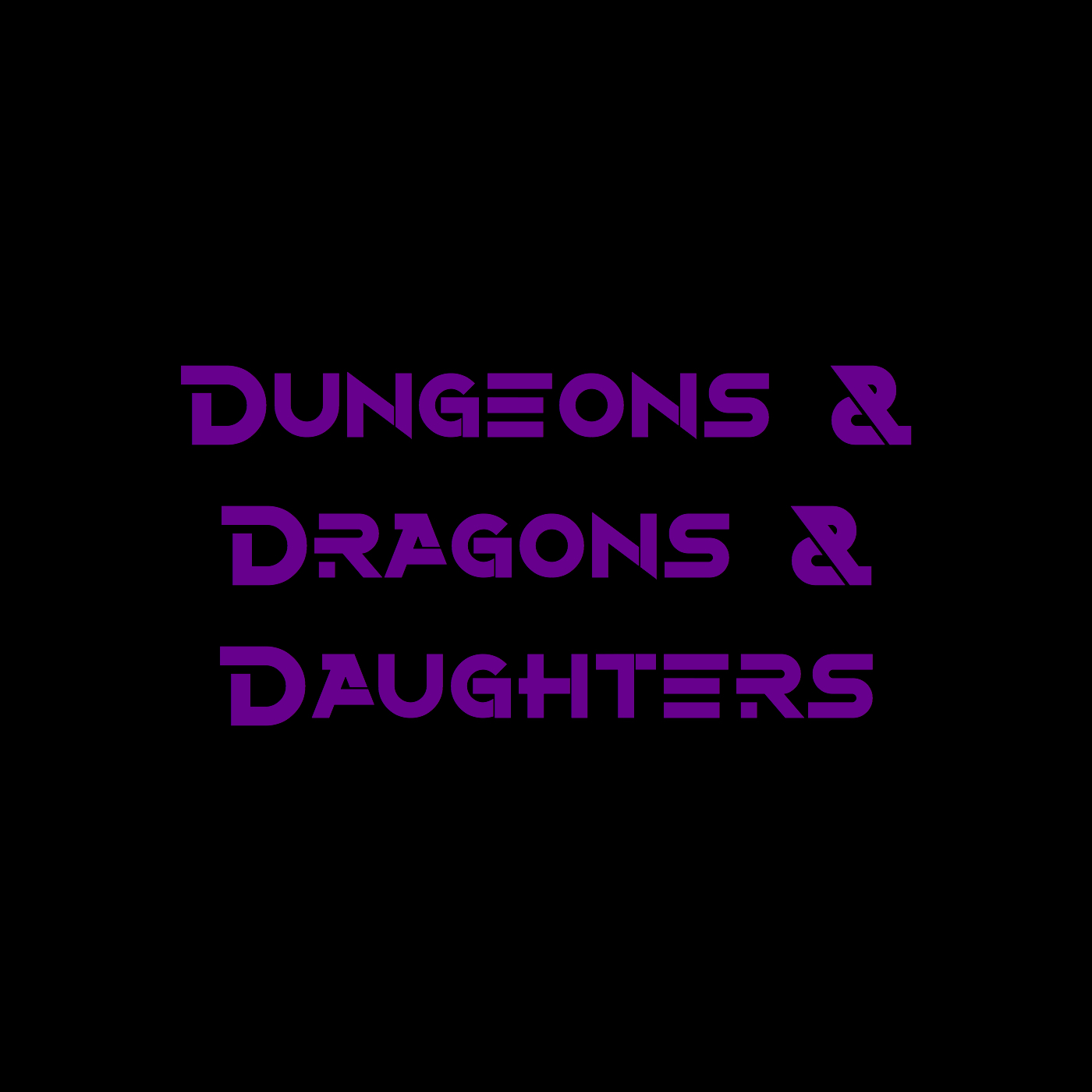 A podcast of a dad introducing Dungeons & Dragons to his eight-year-old twin daughters, because more kids should play Dungeons & Dragons. And surprisingly it's difficult to find a D&D real play podcast appropriate for all ages. Dungeons & Dragons & Daughters is a proud member of the Block Party Podcast Network.
Episodes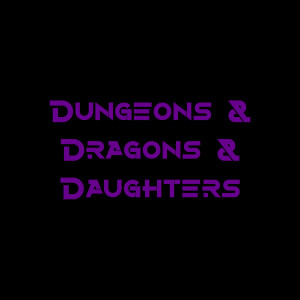 Thursday Oct 11, 2018
Thursday Oct 11, 2018
The group leaves the dragonborn village and heads down deep into the mountain.  Jed says it's one of two ways to get to the other side of the mountain, and to get to Zelane.  They have to go so deep, they will be coming very close to the Underdark.  But there are traps and obstacles in the way, and the Underdark may be the least of our heroes' worries.