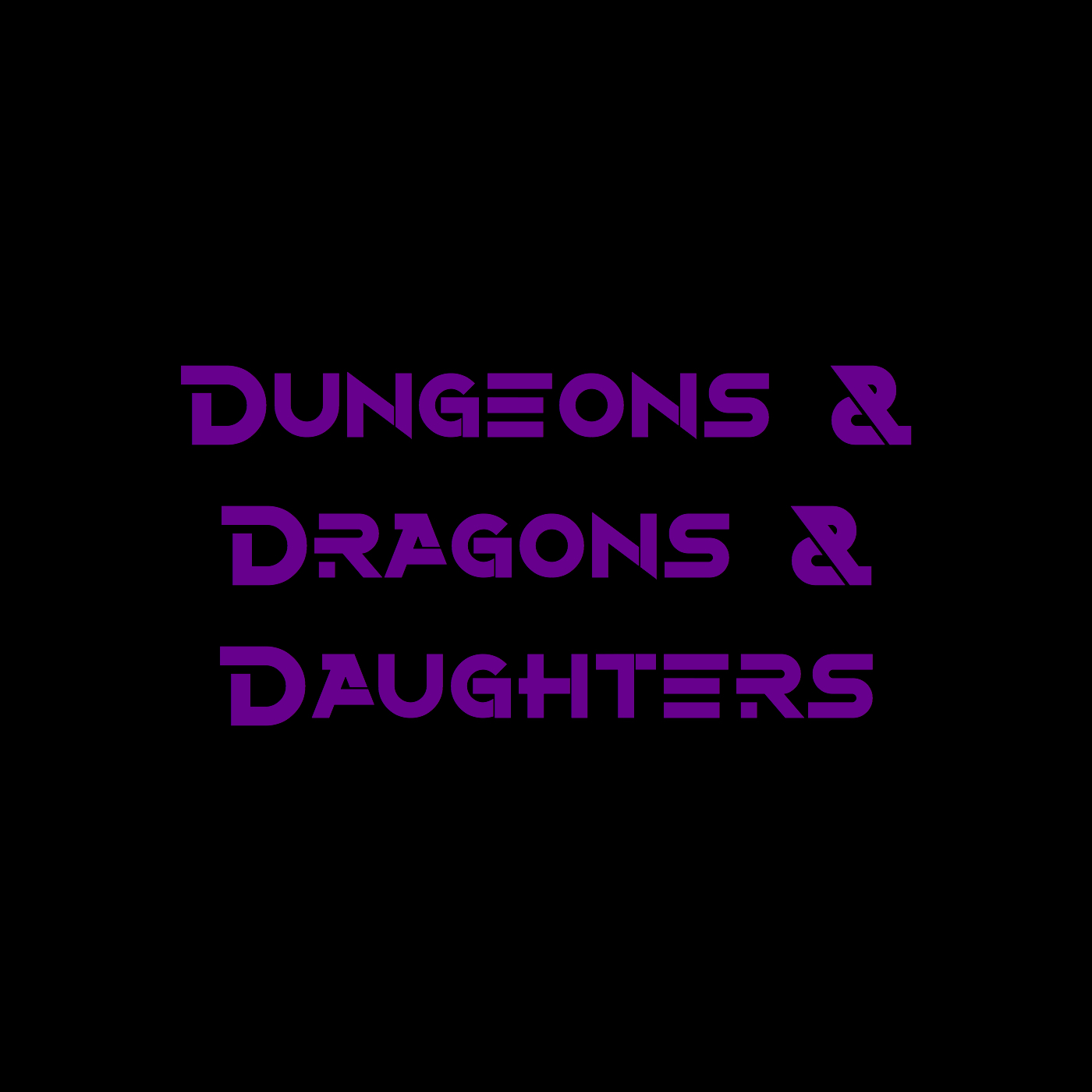 A podcast of a dad introducing Dungeons & Dragons to his eight-year-old twin daughters, because more kids should play Dungeons & Dragons. And surprisingly it's difficult to find a D&D real play podcast appropriate for all ages. Dungeons & Dragons & Daughters is a proud member of the Block Party Podcast Network.
Episodes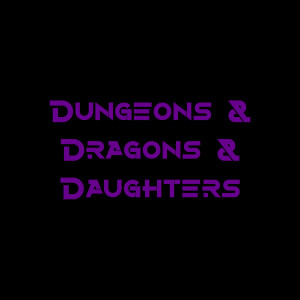 Wednesday Sep 12, 2018
Wednesday Sep 12, 2018
The group leaves young Jed to do his butchering work and spends the night at the mushroom farmer Greethen's house. In the morning they attend a council meeting of the dragon born, and it's decided that before the people can show the group to the other side of the mountain, and obtain a magical artifact that could send them home, the three musketeers must do one more thing for the village.