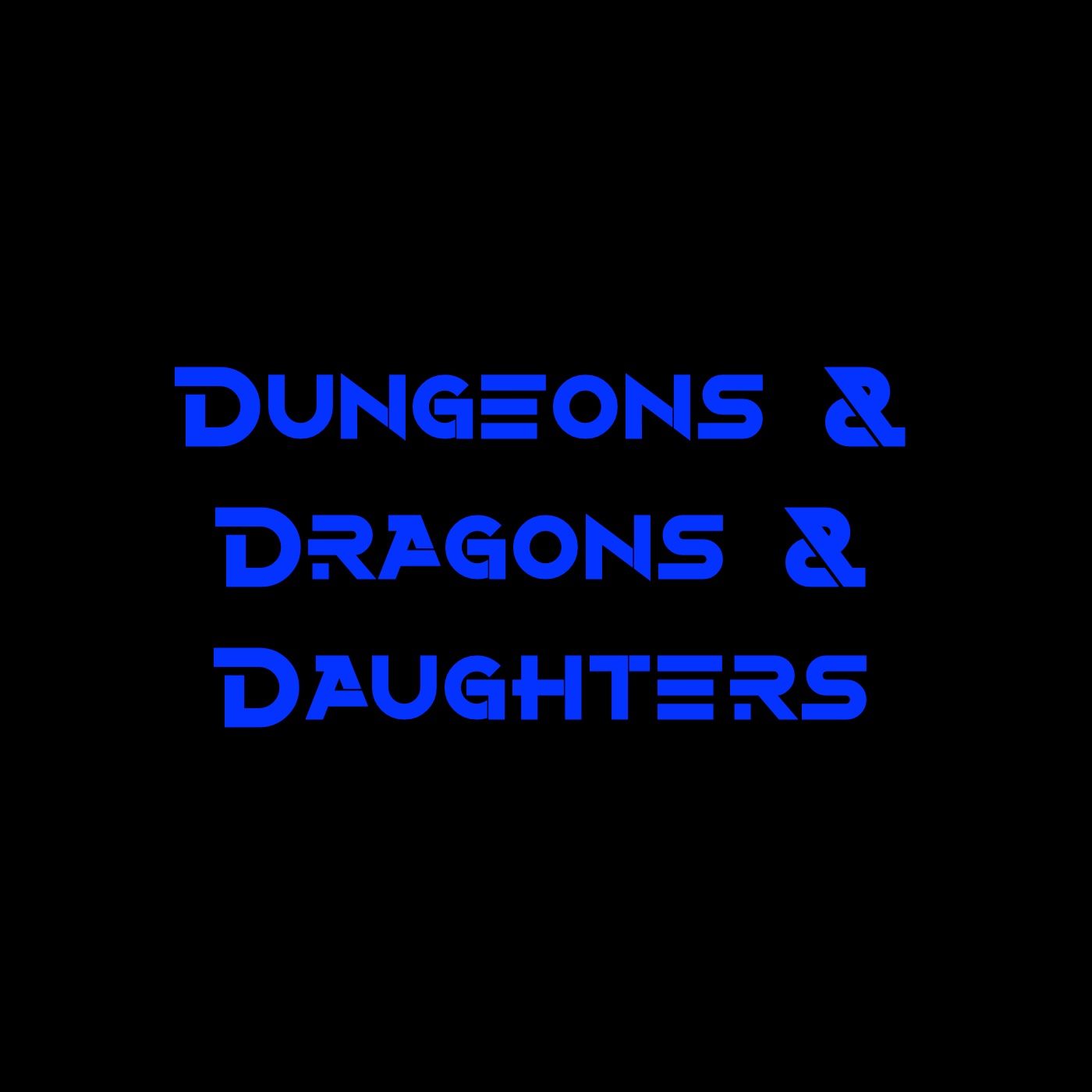 A 5th edition D&D actual play podcast of a dad playing Dungeons & Dragons with his daughters for the last six year. The podcast started when the girls were eight-years-old, and now that they are teenagers, we have started on our second campaign. Dungeons & Dragons & Daughters is a proud member of the Block Party Podcast Network.
Episodes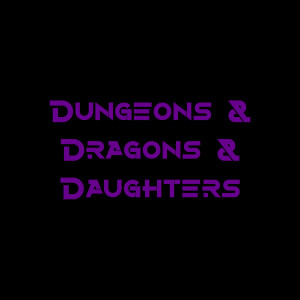 Thursday Jun 14, 2018
Thursday Jun 14, 2018
The group comes face-to-face with Eltor, the ancient black dragon that destroyed Westmin and now resides in the shattered ruins of castle Xilo.  He turns out to be vastly more than anything the group was prepared to face.  Is this truly the end?