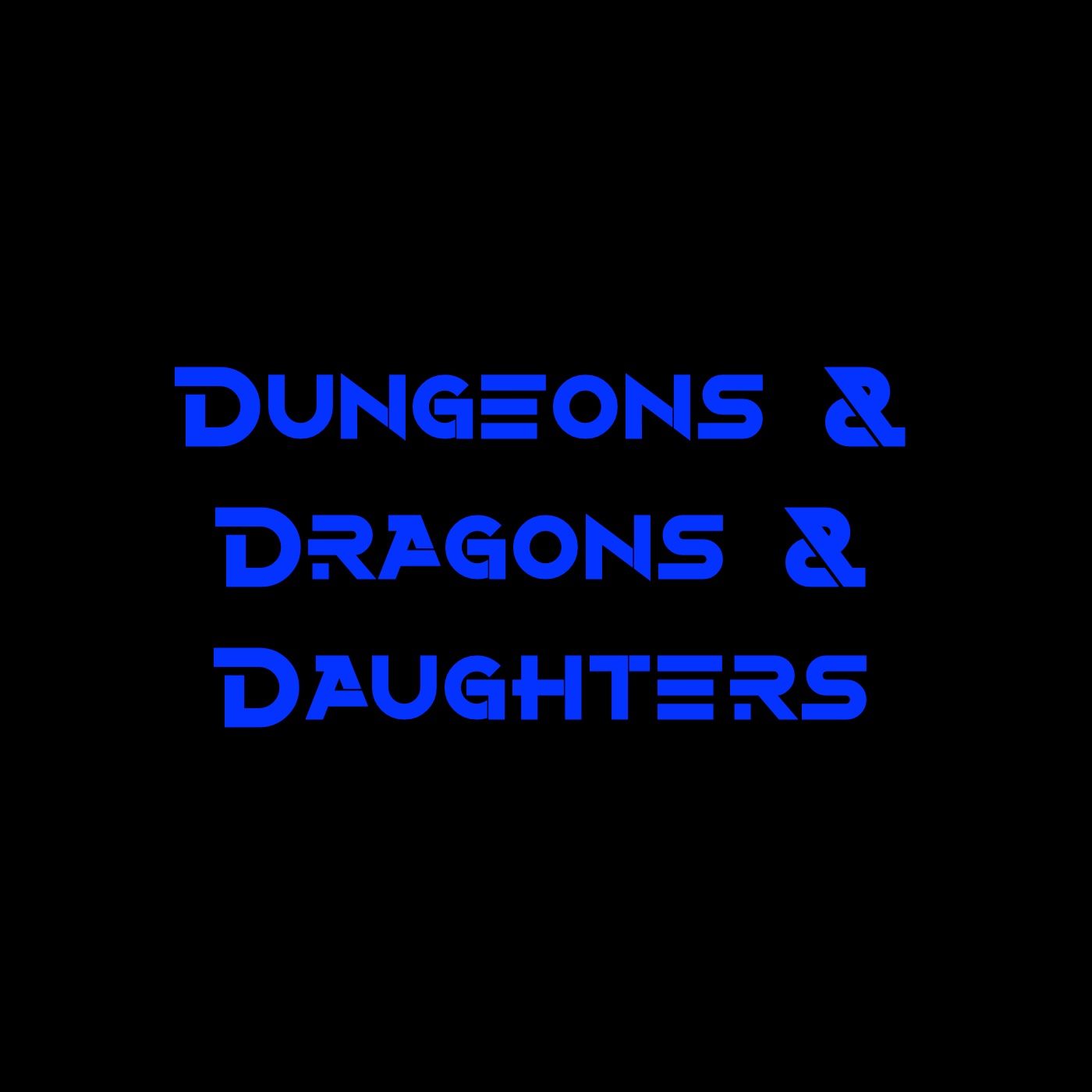 A 5th edition D&D actual play podcast of a dad playing Dungeons & Dragons with his daughters for the last six year. The podcast started when the girls were eight-years-old, and now that they are teenagers, we have started on our second campaign. Dungeons & Dragons & Daughters is a proud member of the Block Party Podcast Network.
Episodes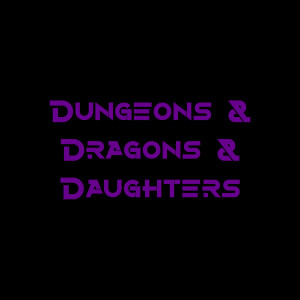 Wednesday Apr 25, 2018
Wednesday Apr 25, 2018
The girls' uncle Nate joins us as Dave in this adventure!  Gallexsy, Meme, Dave, Jed, and Guy make their way into castle Xilo under the cover of night through a secret passage that only the elves that lived in the castle knew about.  Inside what will they find!?  Gallexsy will probably be really upset when she finds out that her bedroom was destroyed by the dragon and the kobolds that have taken up residence in the castle.