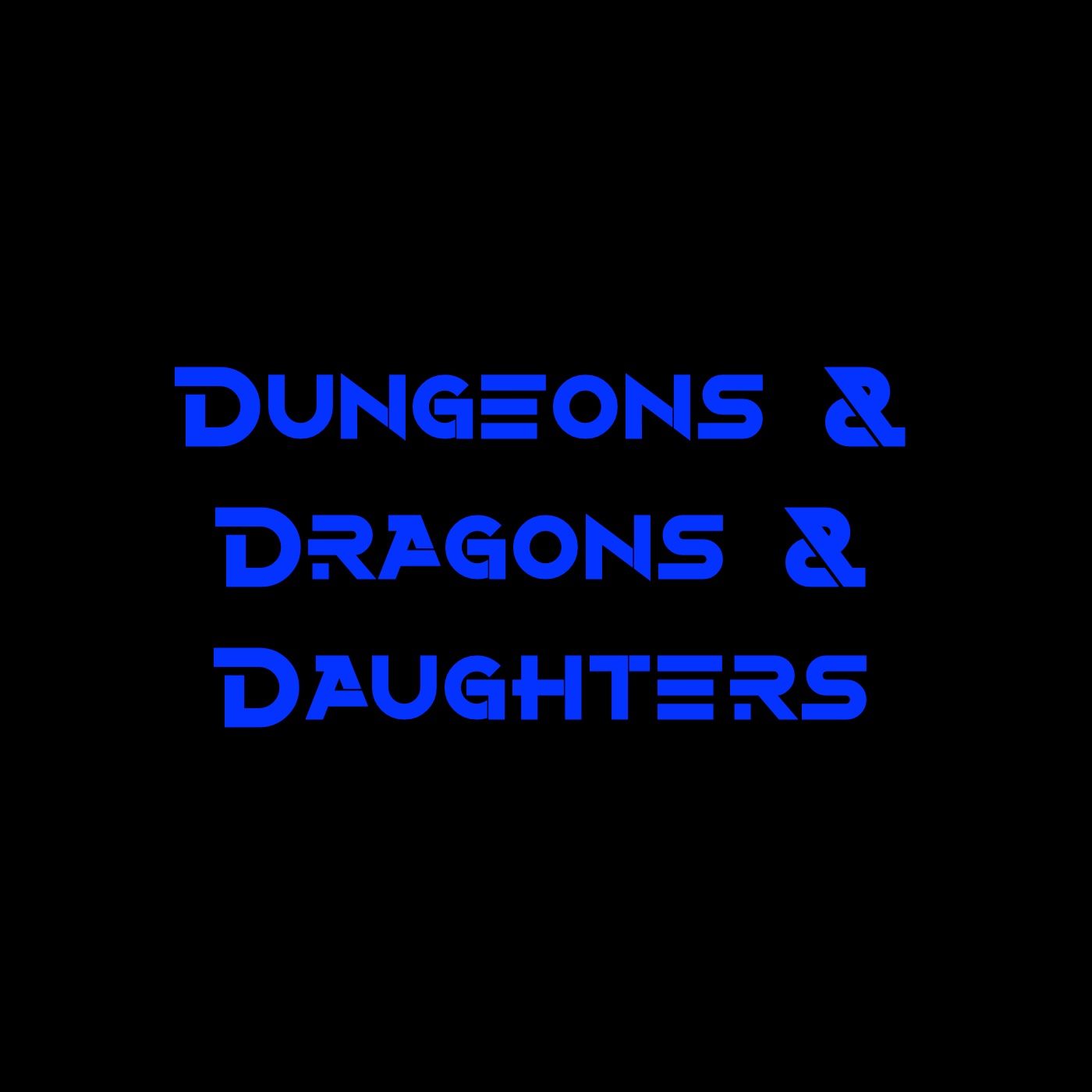 A 5th edition D&D actual play podcast of a dad playing Dungeons & Dragons with his daughters for the last six year. The podcast started when the girls were eight-years-old, and now that they are teenagers, we have started on our second campaign. Dungeons & Dragons & Daughters is a proud member of the Block Party Podcast Network.
Episodes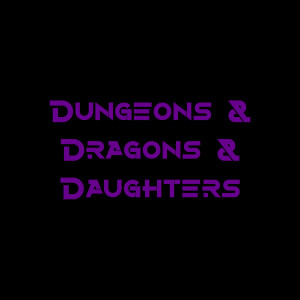 Thursday Mar 29, 2018
Thursday Mar 29, 2018
A fight breaks out!  But not with whom you would think!  At the end, Dave ends up all wet, and the group finds a long lost friend with some unexpected company.