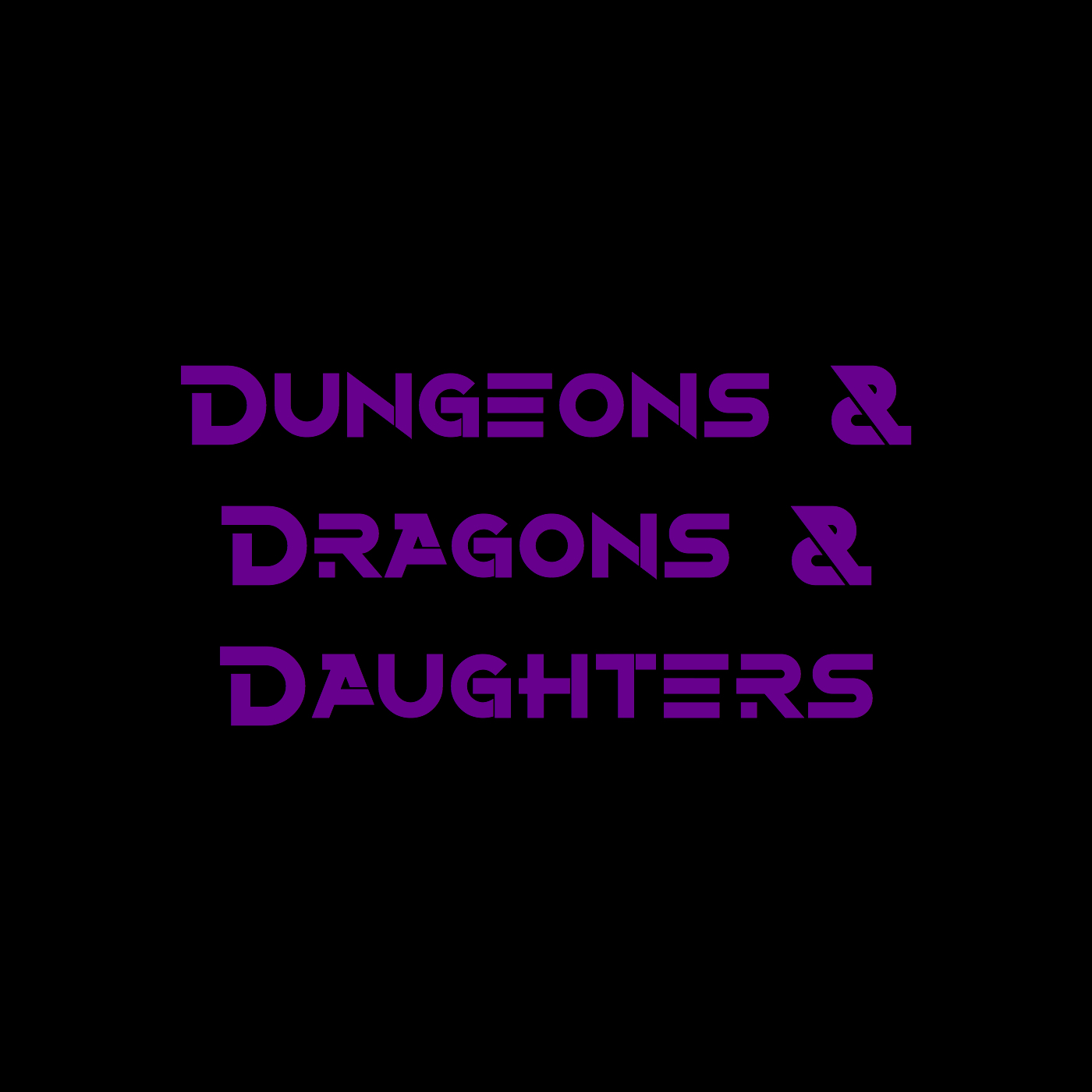 A podcast of a dad introducing Dungeons & Dragons to his eight-year-old twin daughters, because more kids should play Dungeons & Dragons. And surprisingly it's difficult to find a D&D real play podcast appropriate for all ages. Dungeons & Dragons & Daughters is a proud member of the Block Party Podcast Network.
Episodes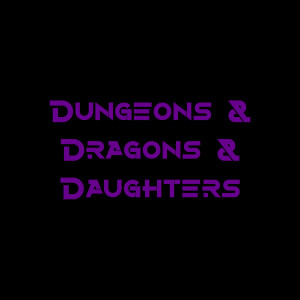 Wednesday Feb 28, 2018
Wednesday Feb 28, 2018
The gang is surprisingly welcomed by the large group of armed Kua-Toa into the fish people's village, but after a few moments they are sealed inside.  Given free reign to move around the village, the group tries to uncover the secrets of the village and how to get out.  Along the way they find a friendly face that's very happy to see them.