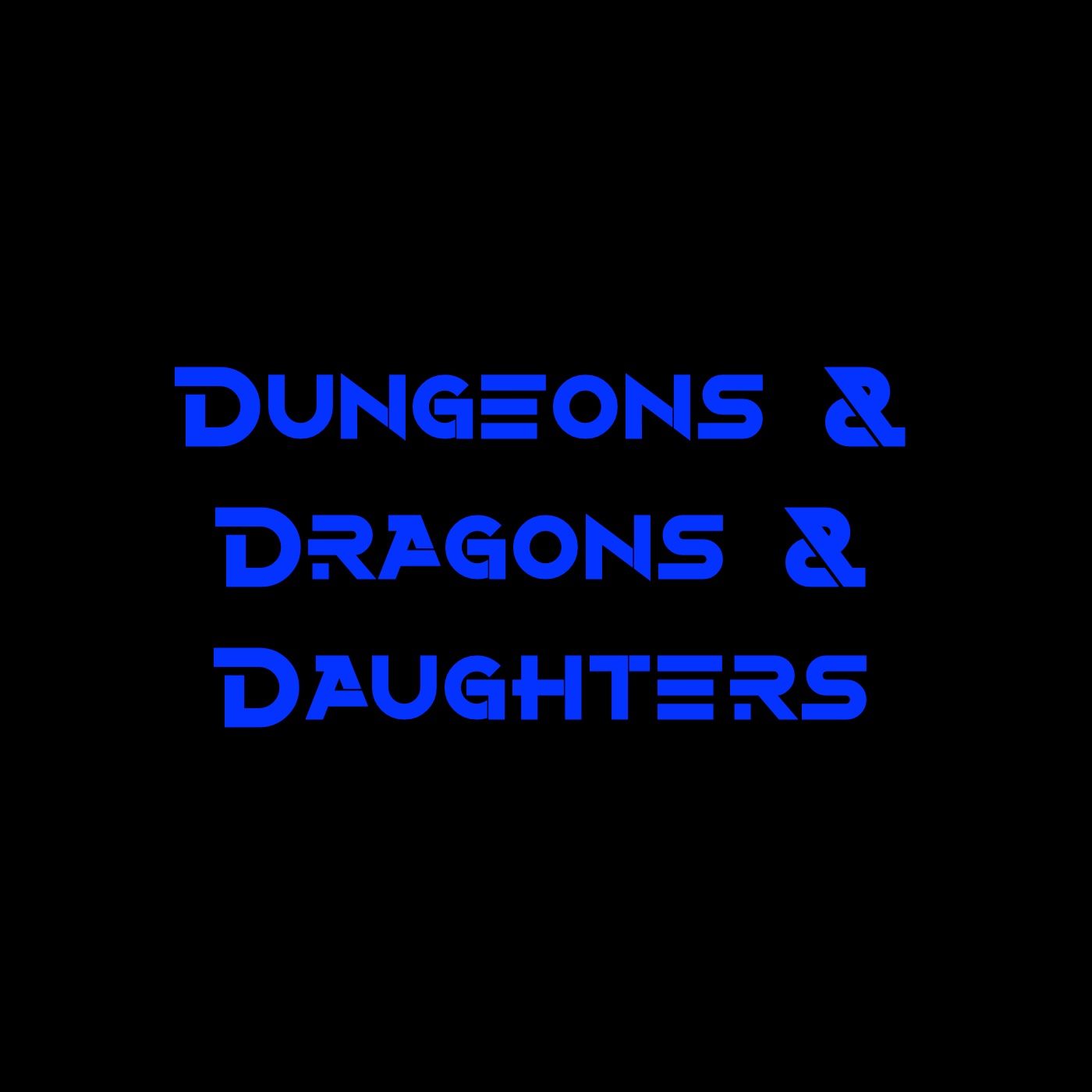 A 5th edition D&D actual play podcast of a dad playing Dungeons & Dragons with his daughters for the last six year. The podcast started when the girls were eight-years-old, and now that they are teenagers, we have started on our second campaign. Dungeons & Dragons & Daughters is a proud member of the Block Party Podcast Network.
Episodes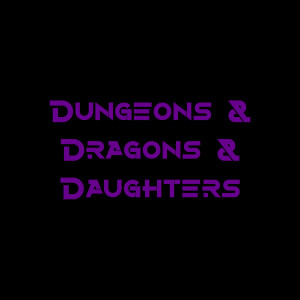 Wednesday Jan 31, 2018
Wednesday Jan 31, 2018
The group encounters a group of Kua-Toa fish people in the caverns leading from the fast moving train.  One of the Kua-Toa wears Guy's trademark pot helmet.  At first they did not seem aggressive, until they tried to take the gang's weapons.  A fight breaks out!  Is Guy even still alive?