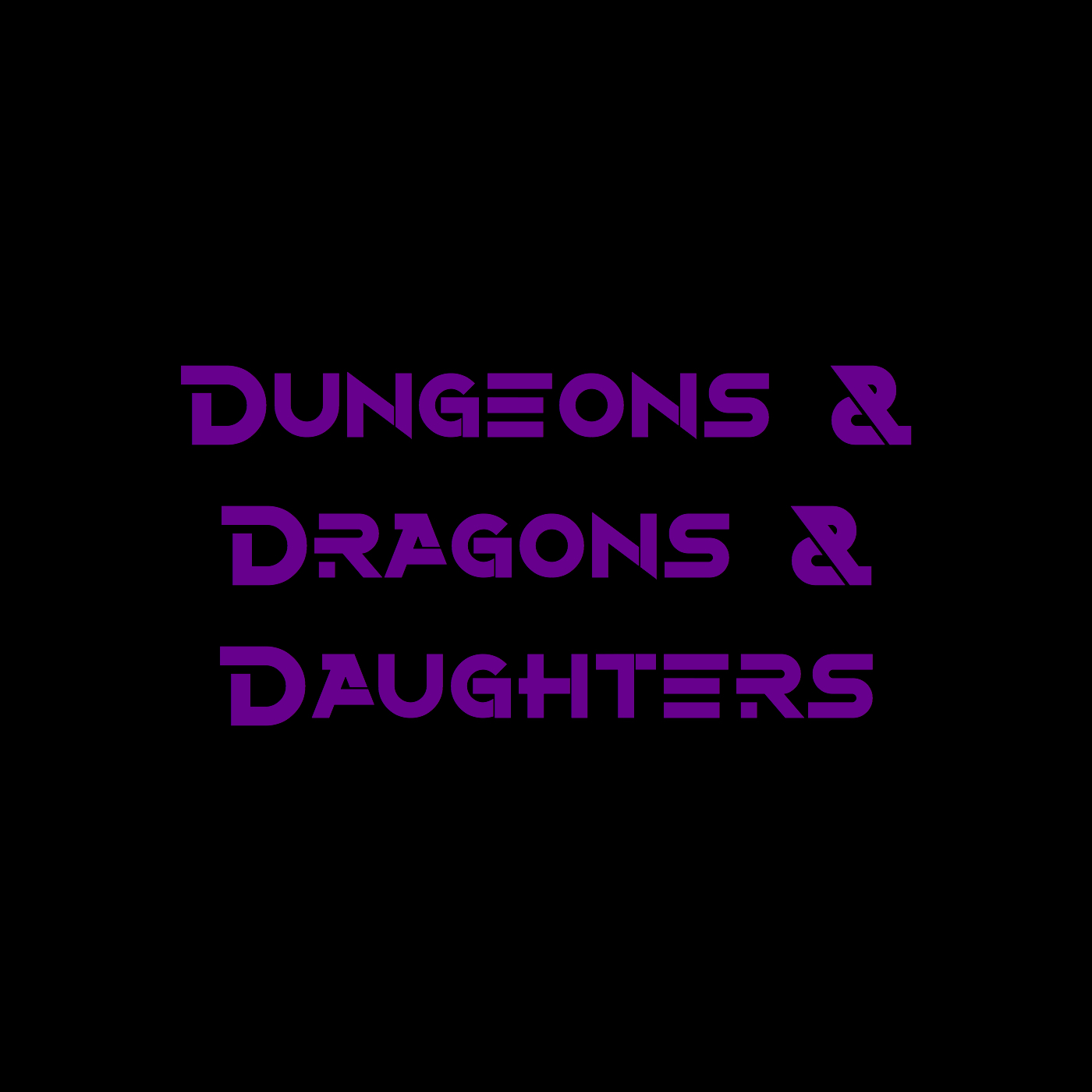 A podcast of a dad introducing Dungeons & Dragons to his eight-year-old twin daughters, because more kids should play Dungeons & Dragons. And surprisingly it's difficult to find a D&D real play podcast appropriate for all ages. Dungeons & Dragons & Daughters is a proud member of the Block Party Podcast Network.
Episodes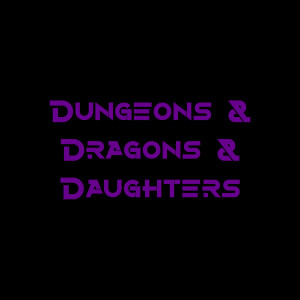 Thursday Jan 04, 2018
Thursday Jan 04, 2018
The three musketeers finally make it back to Westmin!  The town is overrun with elves and knights as people flee the damage of the black dragon.  The group bravely goes back into the ancient ruins on a quest to find the town's portly protector, Guy!  Will they be transported again, thousands of miles away?