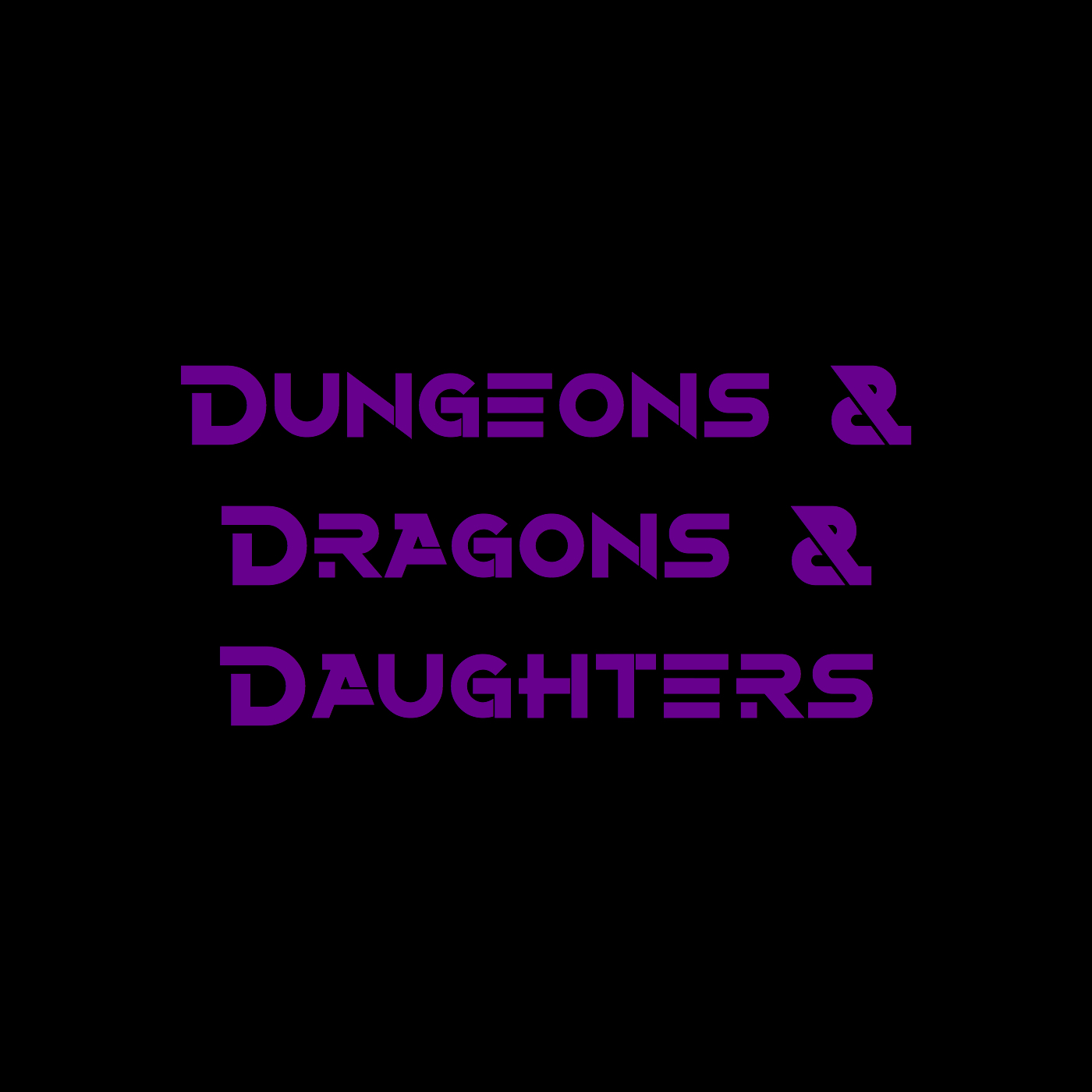 A podcast of a dad introducing Dungeons & Dragons to his eight-year-old twin daughters, because more kids should play Dungeons & Dragons. And surprisingly it's difficult to find a D&D real play podcast appropriate for all ages. Dungeons & Dragons & Daughters is a proud member of the Block Party Podcast Network.
Episodes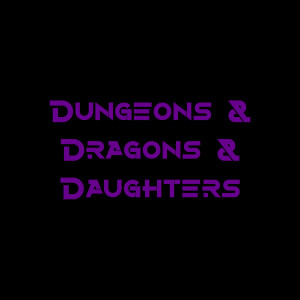 Thursday Oct 26, 2017
Thursday Oct 26, 2017
After finding the journal of another adventurer, our heroes surmise that something terrible happened at this mansion.  Odd coins of silver are scattered throughout the abandoned keep.  Before they can put too many of the pieces together a scream is heard from down stairs - a warning that something terrible is about to happen again.  Will they be able to get out of this, little alone survive the night?