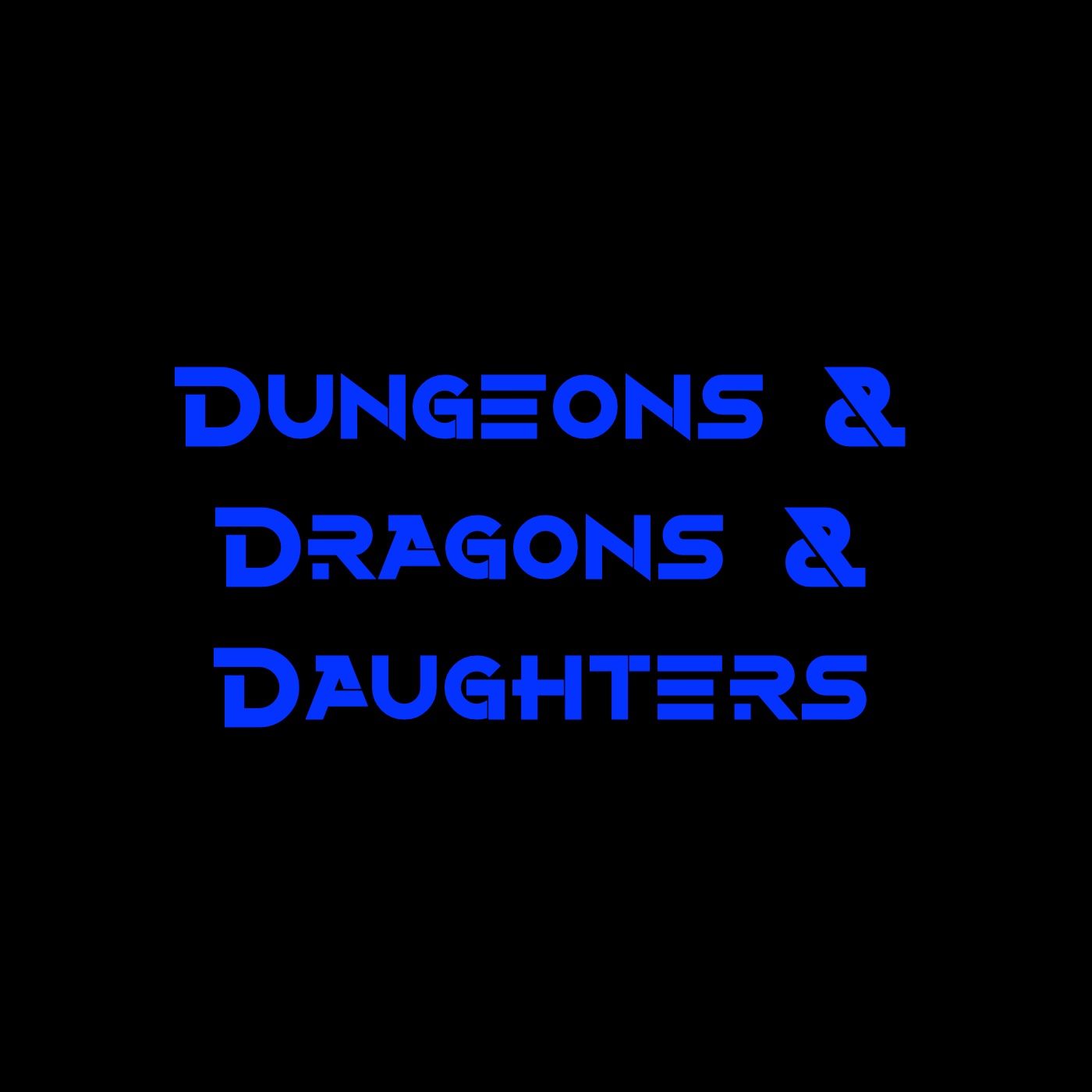 A 5th edition D&D actual play podcast of a dad playing Dungeons & Dragons with his daughters for the last six year. The podcast started when the girls were eight-years-old, and now that they are teenagers, we have started on our second campaign. Dungeons & Dragons & Daughters is a proud member of the Block Party Podcast Network.
Episodes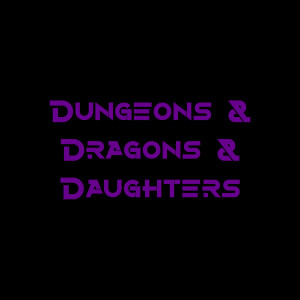 Thursday Oct 26, 2017
Thursday Oct 26, 2017
After finding the journal of another adventurer, our heroes surmise that something terrible happened at this mansion.  Odd coins of silver are scattered throughout the abandoned keep.  Before they can put too many of the pieces together a scream is heard from down stairs - a warning that something terrible is about to happen again.  Will they be able to get out of this, little alone survive the night?